Latest
This Is What Newcastle United Fans Wore At The First Match After The PIF-Led Takeover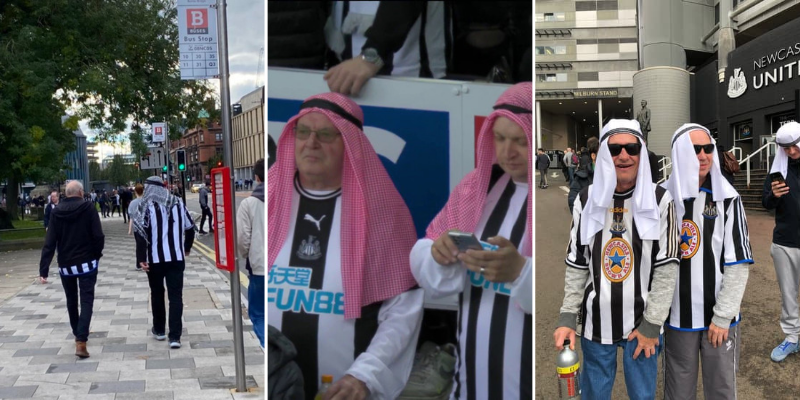 Yesterday was Newcastle United's first match after Saudi Arabia's PIF-led takeover. While, they may have lost the match to Tottenham, their fans have won the internet with how they decked up for the match.
Some actually donned the Saudi Flag.
Watch: British fan kisses Saudi flag before the first match of Saudi owned British football club #Newcastle 🇸🇦🇬🇧pic.twitter.com/TuP07Fwf4j

— The Saudi Post – English (@TheSaudiPost_En) October 17, 2021
There were a lot of shimags as expected.
Kelakuan Fans Newcastle setelah dibeli konsorsium Arab Saudi. 😆😆 pic.twitter.com/Ho1ggWvhC9

— Siaran Bola Live (@SiaranBolaLive) October 18, 2021
The shimag is basically the hottest commodity in Newcastle at the moment.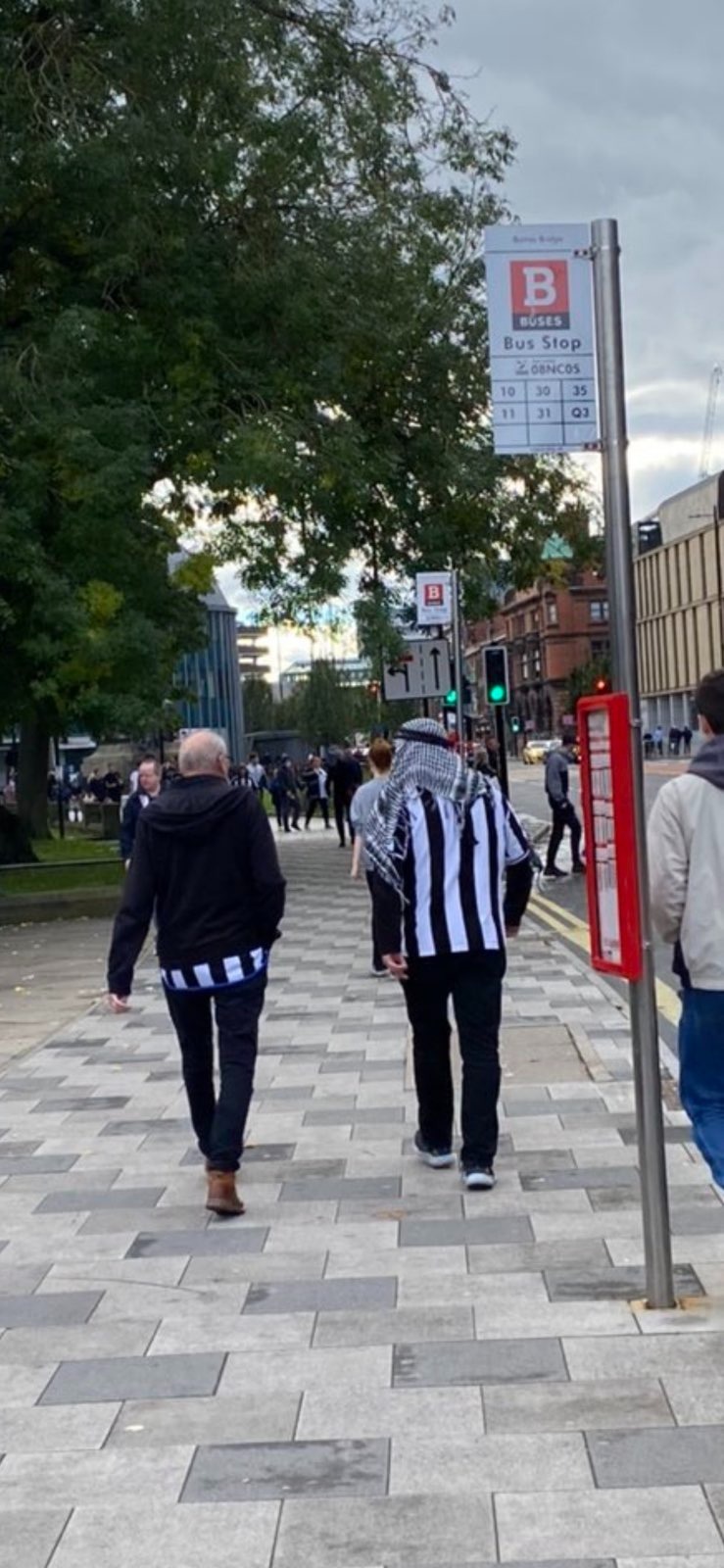 Game on!