Latest
This is What Riyadh Will Look Like In The Future According To A Powerful AI Tool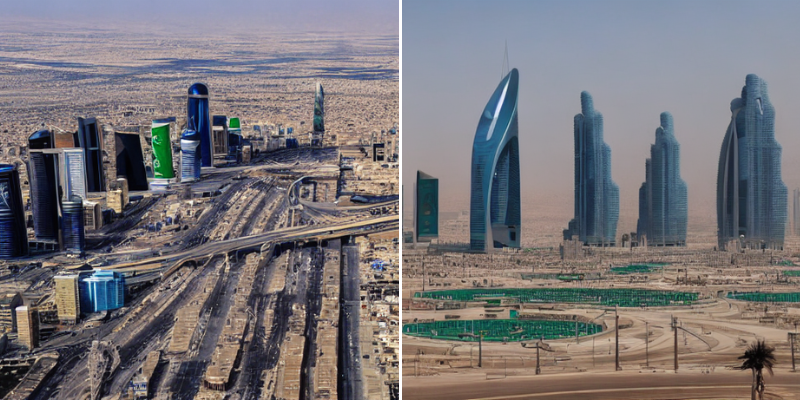 Riyadh has so many ongoing projects that it's honestly hard to imagine how the city will look once the projects are complete. So we asked a powerful AI tool, TinyWow, for help. Entering search terms like "Riyadh Future" and "Riyadh 2030" yielded the following results.
It definitely imagines larger-scale skyscrapers.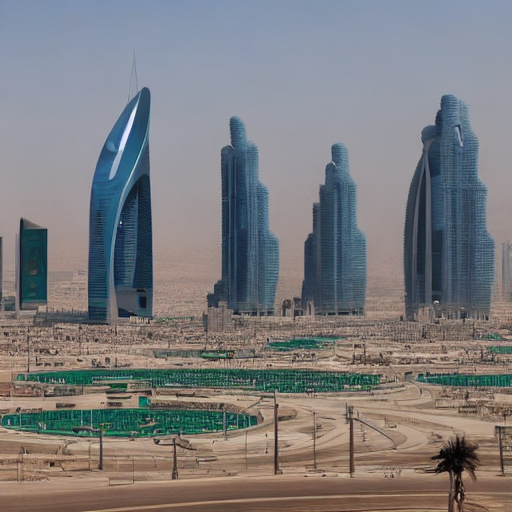 Football will always be at the heart of Riyadh.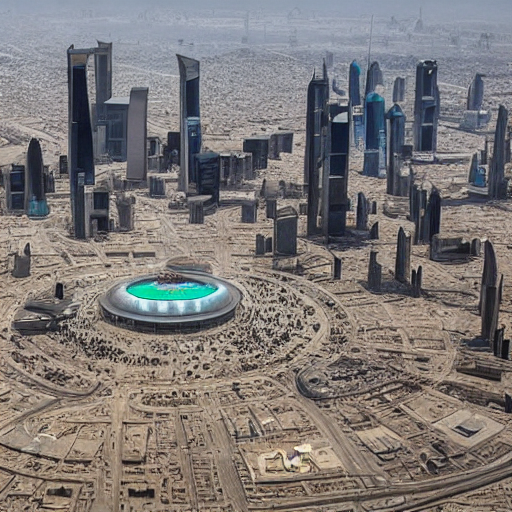 Glitzier malls than Riyadh already has? Hmm, now that's interesting.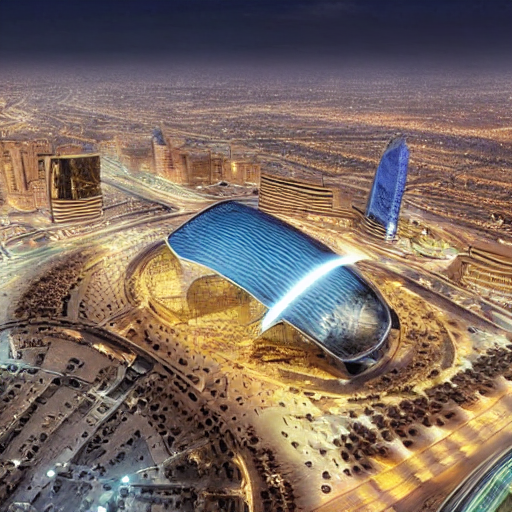 Almost giving Dubai's Shaykh Zayed Road vibes here.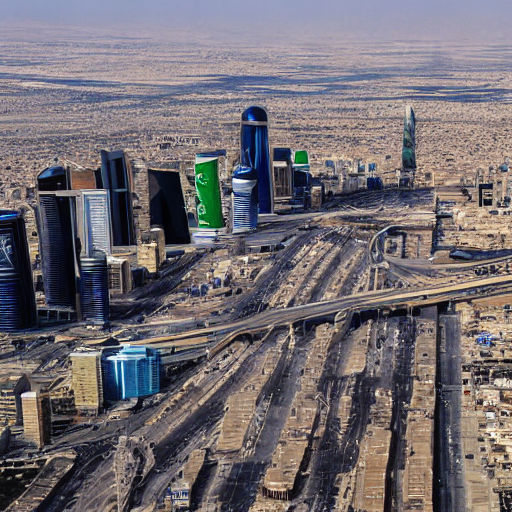 Whatever this is supposed to be!