Al-khobar
This Italian Luxury Fashion Show Is Coming to Al Ula!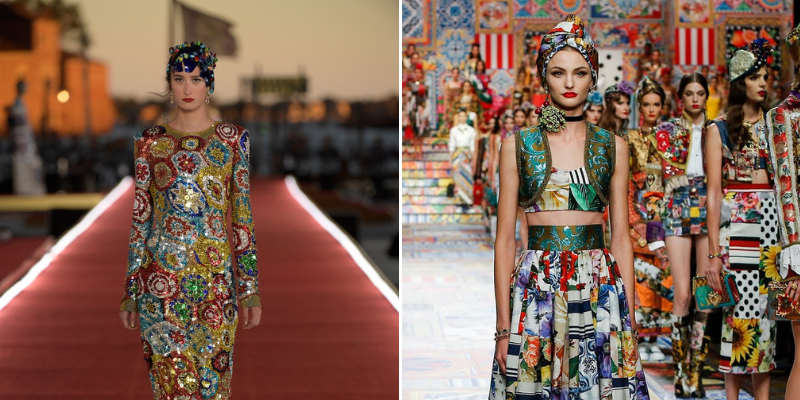 Dolce & Gabbana is showcasing a unique fashion show in Al Ula, Saudi Arabia this month!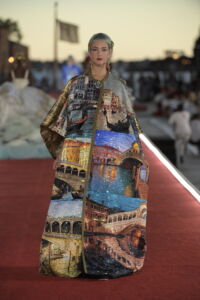 The brand is set to present its Alta Moda, Alta Sartoria and Alta Gioielleria collections in the show, on January 27 this year.
The event will take place during the Ikmah Fashion Cavalry Show in Al Ula, in honor of celebrating the tradition of Arabian horses.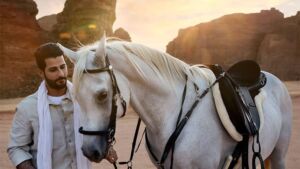 Dolce & Gabbana will also exhibit its one-of-a-kind collection in Maraya, the famed mirrored structure.
View this post on Instagram
The exhibition will officially open to the public from January 28- 31. Visitors will have the opportunity to visit the exclusive space and have an exclusive shopping experience.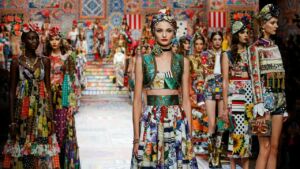 The guests will also have the chance to get fitted by the Italian label's master tailor and shop pieces from the unique collection.
The Ikmah Fashion Cavalry Show is set to consist of a full parade of 12 Arabian horses wearing customized accessories and clothing.