Feature
This Limited Offer Lets You Watch Exclusive Live Matches For Less Than 3 Riyals!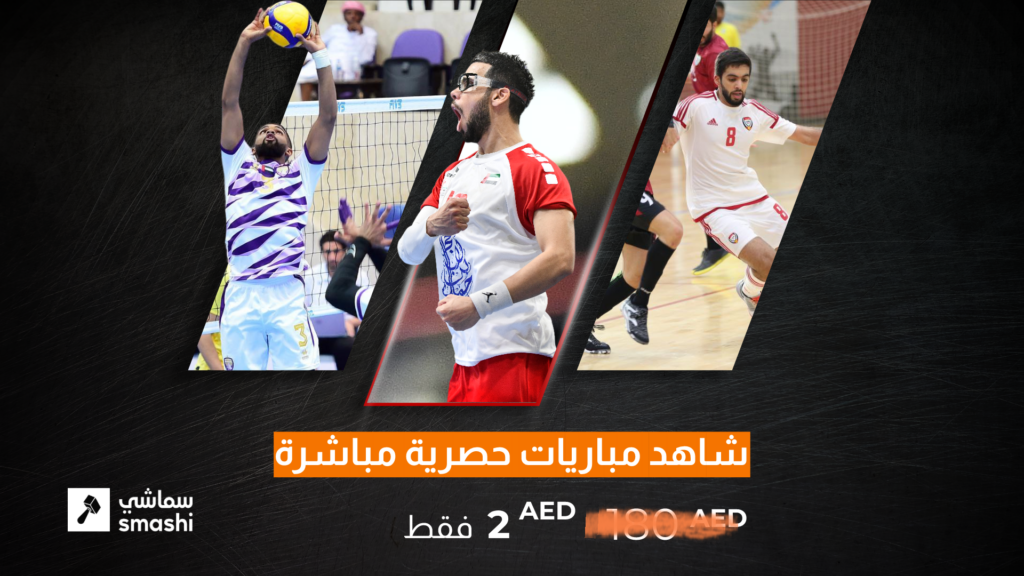 If you like to be the first in the know for everything related to sports, Smashi TV should definitely be your number one pick!✅ You can watch matches and tons of live shows on either the Smashi website or awesome app available on both the Apple Store and Google Play.
View this post on Instagram
Smashi has an irresistible offer to watch live shows for less than 3 SAR!
View this post on Instagram

The offer has dialed down from 184 SAR to an exclusive offer that costs less than 3 SAR available to all viewers 🙌. These offers include the Maine Al-Kuwra program, a Tech program in Arabic, and many others.
You've got to get your hands on this offer ASAP
This offer is available until January 31, 2023 only.
Users must register with a valid account and use a valid card to pay.
The subscription will automatically renew after the end of the subscription, unless the subscription is canceled before then.
Don't miss out!
Here's a little info on Smashi TV
View this post on Instagram

Smashi is a live streaming service that covers content related to innovative products, services and technologies that are changing on the daily. It's definitely the place for all dreamers, enthusiasts and implementers.