Latest
This Newly Opened Free Zone In Jeddah Season Has Become A Major Crowd-Puller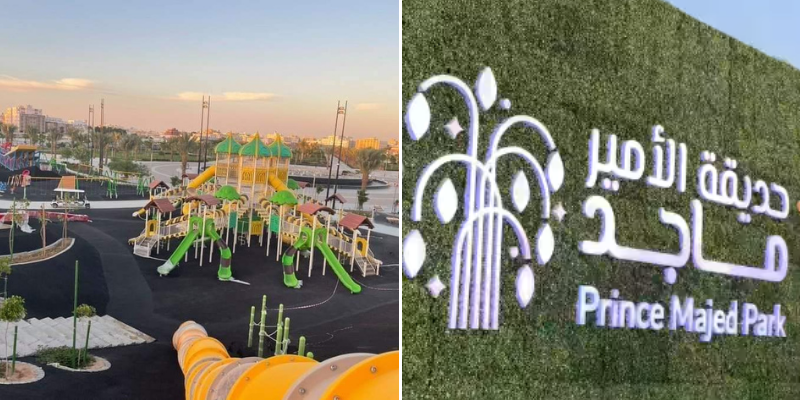 Following in the footsteps of Riyadh Season, not all zones of Jeddah Seasons are being opened in one go. The latest zone to be thrown open to the public is the Prince Majed Park and it's a free zone. You still have to book the tickets though on the ticketmx website.
Prince Majed Park was thrown open for the public with little fanfare but news of entry to it being free spread like wildfire. In fact, tickets to the place have been completely booked for two weeks at the time of writing this.
Every day has been set aside for cultural performances from a certain country. Friday for example, is dedicated to India, with a variety of Indian-themed entertainment.
View this post on Instagram
A major attraction here is the 30-meter-long dancing fountain
View this post on Instagram
The bazaar here is also proving to be quite the draw as the stalls that are selling goods cultural goods from many countries are offering way more diversity then even gargantuan sized malls.
View this post on Instagram
The park has apparently cost a sizeable SR80 million to refurbish.
View this post on Instagram