Feature
This Resto In Riyadh Sells Indomie For 35 SAR!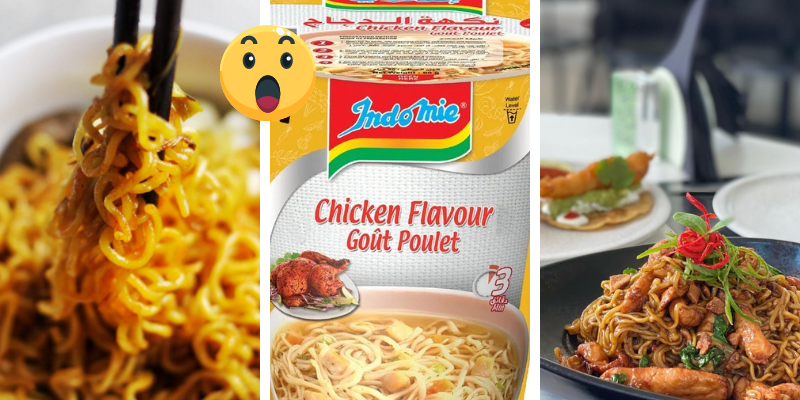 Indomie is definitely a regional fave and if you haven't already tried it, then you're missing out. A normal Indomie cup costs around 1.50 SAR and people definitely buy it in BULK! This place however hiked the price literally 35 times due to their gourmet take on Indomie noodles.

Urban Kulture makes these spicy chicken Indomie noodles for 35 SAR! 👀
View this post on Instagram
The dish is presented in a fancy plate and features Indomie with spices, chicken, and vegetables. It actually looks really good 👀.
The famous dish has people flocking to try out the restaurant's take on the noodles
View this post on Instagram
The reviews of this place are all things positive. People recommend you try the Tacos, Guacamole, Chicken Quesadillas, and their awesome collection of drinks, especially their mojitos.
Indomie is such a big trend in Saudi that everyone knows its good