Announcements
Two Saudi Astronauts Will Be Sent To The International Space Station For The First Time Ever!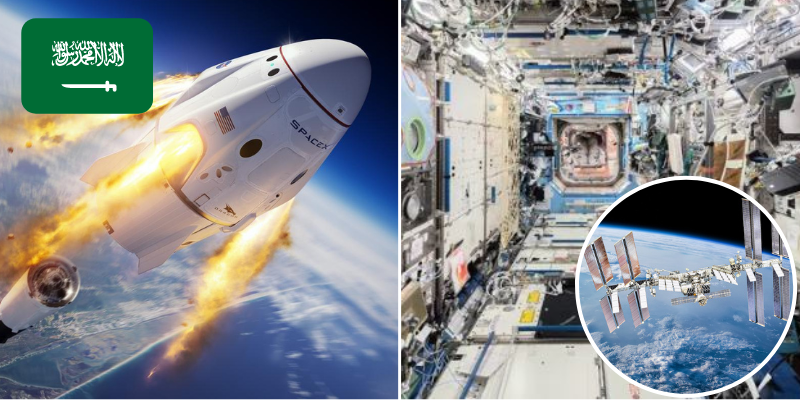 The Kingdom has partnered up with American space giant, SpaceX, to board two Saudi astronauts on their private Crew Dragon capsule in 2023
Saudi Arabia Purchased Two Spacex Astronaut Seats From Axiom.#pronews #SaudiArabia #purchase #SpaceX #astronaut #seat pic.twitter.com/4M0vQkM3vZ

— Pro News (@pronews_com_pk) September 21, 2022

This would be the first time in history that Saudi astronauts would be traveling into space via a private spacecraft. They will be accompanied by retired NASA astronaut Peggy Whitson and race car driver and investor John Shoffner.
The astronauts will stay at the International Space Station for around a week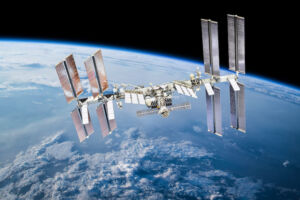 This space station is around the size of a football field, located 400 kilomters above the earth's atmosphere. It has welcomed many international crew members over the past 20 years, and would be welcoming these two astronauts for a week's stay.