Latest
Videos: Majid Al Mohandes Performed In Abha This Weekend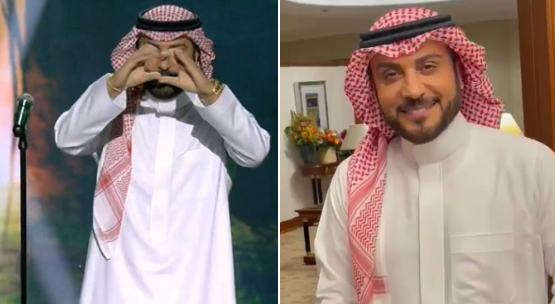 Iraqi singer, Majed Al Mohandes, performed at an incredible concert in Abha this weekend and it was a success.
The concert was organized by the Ministry of Tourism and in cooperation with General Entertainment Authority.
Here is a clip from some of the best moments of the concert
Majed is one of the biggest names in the Arab world right now and has gained recognition and success throughout the region for his incredible voice and melodies.
View this post on Instagram
He also performed during an exclusive live stream during Eid-ul-Fitr festivities earlier this year
View this post on Instagram