Latest
YAY! Kazakhstan Is Offering Visa-Free Entry To All Saudi Citizens!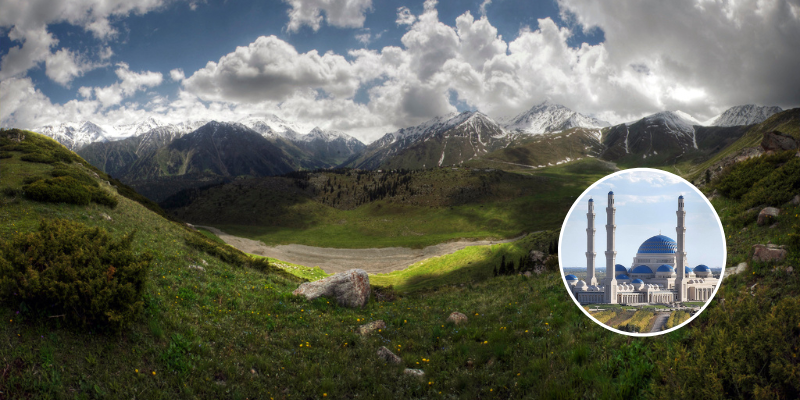 The Saudi passport just grew a notch up in the rankings, as Kazakhasthan has become the latest country to offer visa-free travel to Saudi citizens. The new announcement was made Kazakhstan Ambassador to Saudi Arabia Berik Aryn at a roadshow titled, "Tourism in Almaty."
Arab News reported him as saying "There is no need of a visa to travel to Kazakhstan … up to 30 days just a stamp at the airport is required. They will go directly to different airports and it will be stamped there."
"From this year, we canceled all visa requirements for Saudi citizens as well as for citizens of all Gulf countries," he said.

He made the statement at an event organized by the Kazakhstan Embassy in Riyadh in cooperation with the tourism department of Almaty in Kazakhstan.

— Gurbaksh Singh Chahal (@gchahal) December 15, 2022
The visa-free access has also been extended to citizens of other GCC member states.
As per the ambassador the number of Saudi tourists visiting the country this year surged to over 4,500. That number was just 63 last year. But looks like the numbers will sure from here onwards as the landlocked central Asian