Announcements
You Can Finally Become A TV Superstar With MBC Talent's Latest Auditions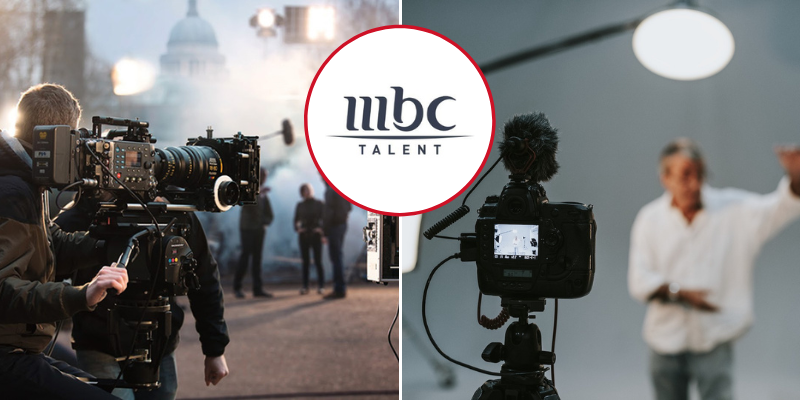 MBC Talent will definitely help you set out on your path to fame with their latest auditions happening in the Kingdom
View this post on Instagram
MBC is looking for superstars between the the ages of 17 to 20, able to speak the Egyptian, Syrian, Lebanese or Iraqi dialect. The auditions are taking place in Riyadh, KSA and Dubai,UAE and all you have to do is send a video. The video must include your name, age, nationality, dialect(s), and previous experience in acting.
Auditions are also open for the elderly looking to make their TV debut
View this post on Instagram
They even have roles open for the elderly of Saudi nationality looking to play a Grandmother or Grandfather, between the ages of 55 and 70 that are able to speak in the Najdi dialect. MBC is a BIG name when it comes to entertainment in the Middle East. With top shows like Arabs Got Talent, the re-make of Suits, The Voice Kids, Al Asouf, and more MBC is the prime channel for the opportunity to feature your face on the big screens.