Lifestyle
Arsene Wenger To Coach All-Star Saudi Side For Bout Against PSG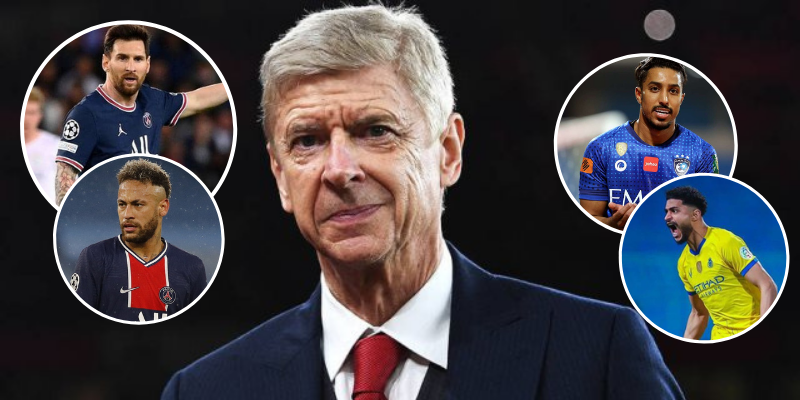 For the first time since announcing his resignation from Arsenal in 2018, French football coach Arsene Wenger is poised to return to the dugout.
A match between a combined team of Saudi clubs Al-Hilal and Al-Nassr against PSG is one of the most anticipated events of the Riyadh Season. Arsene Wenger has been roped in to coach the all-star Saudi side.
The Frenchman has been working for FIFA as their Chief of Global Football Development after his departure from Arsenal whom he coached for 22 years.
المدرب الفرنسي الكبير "ارسين فينغر" مدرب لنجوم الهلال والنصر في مباراتهم أمام باريس سان جيرمان في #موسم_الرياض 🤩🇸🇦 pic.twitter.com/DTALen0Qwi

— موسم الرياض | Riyadh Season (@RiyadhSeason) October 10, 2021

The one-off match is scheduled for January 2022 and the PSG is expected to come with their full squad including Lionel Messi and Neymar.