Latest
Saudi Arabia's PIF Is Reportedly In Talks To Buy Inter Milan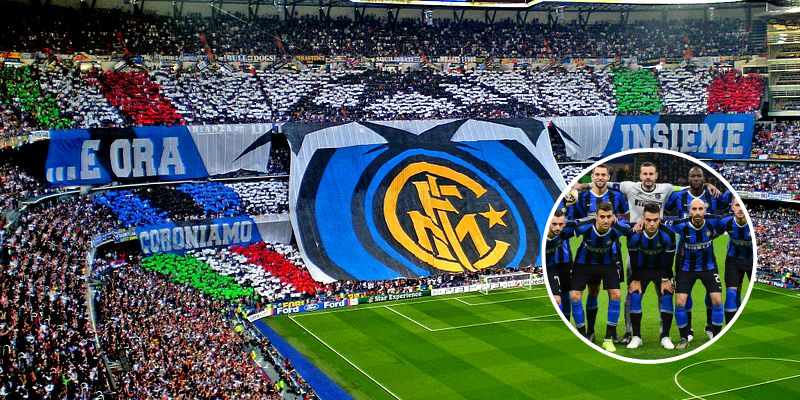 Inter Milan's current majority shareholder the China-based Suning Holdings Group is reportedly in talks to sell its stake in the club to Saudi Arabia's Public Investment Fund (PIF) reports the Italian Media.
Inter Milan is one of the most prestigious football clubs in the world and if it were to go through, it would mark the PIF's second major football club acquisition after Newcastle United.
Sunning Holdings which owns close to 70% of the club is reportedly in talks to sell their stake owing to economic and political reasons according to Italian journalist Maurizio Pistocchi.
The deal is speculated to be worth around €1 billion.
Watch this space as we keep you posted on the latest.