Latest
The Step Tech Event: Here's Everything You Need To Know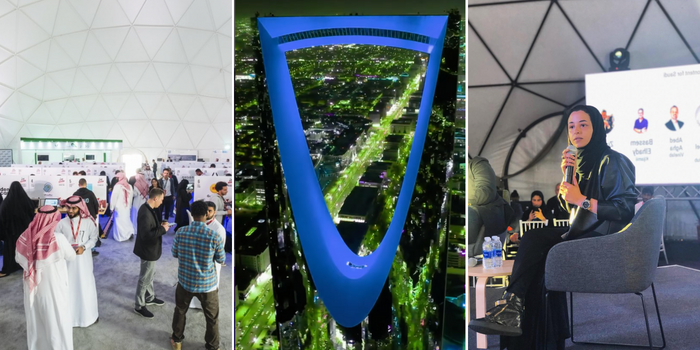 The Step Tech Event: Here's Everything You Need To Know
ALL TECH FANATICS, THIS IS YOUR CALL 📢
There's an exciting event happening next week in Riyadh, where many tech and companies and brands will all gather under one roof, to discuss all the new innovations and technologies with lively experiences and entertainment activities, in addition to satellite events!
View this post on Instagram
Even if you don't know anything about tech, this Step conference will be an amazing opportunity for you to fulfill your curiosity and meet experts in the field!
Do you own a startup? Good news ahead!
This conference is an opportunity for you to showcase your tech startup business or ideas with over 3000 tech experts and investors. Who knows? Maybe it'll be the start of something big for you!
View this post on Instagram
The Whereabouts Of This Exciting Event 👇🏼
When? 
This event will be going on for two days, Starting from the 12th til the 13th of December, 2022.
Where?
You can attend this event at The Arena Riyadh next to Gharnata Mall
How To Book A Ticket?
You can easily get your ticket from Step's official website here
The Step Tech Event: Here's Everything You Need To Know