Best of
5 Of Madinah's Historic Sites That Are Off The Beaten Track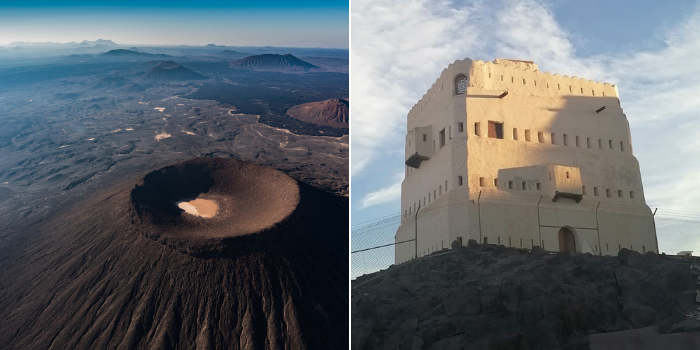 Madinah is peppered with historic sites and being a city with so much history it honestly is unfortunate that most tourists don't get to see much of it and often leave with a feeling of wanting to see more of the history of the place. Even the numerous tours that have taken off in the city in the past few years don't do justice, taking only to some of the most popular sites, which are often in close proximity to one another. Go ahead and save this and share this, 'cus we're delving into territory where the city tours don't venture into.
1. Saeed Ibn Al Aas Historical Palace
Located right behind Le Meridien Hotel, this was the palace of Saeed Ibn Al Aas who was the governor of Madinah during the time of the early Ummayads. Al Aas was also part of the group who were commissioned to collect and transcribe the Quran during the reign of Caliph Uthman. The structure dates back to over 1400 years and you can still see some of the ornate arches and niches that are carved onto its walls.
Coordinates: 24.4865653923892, 39.56759405051055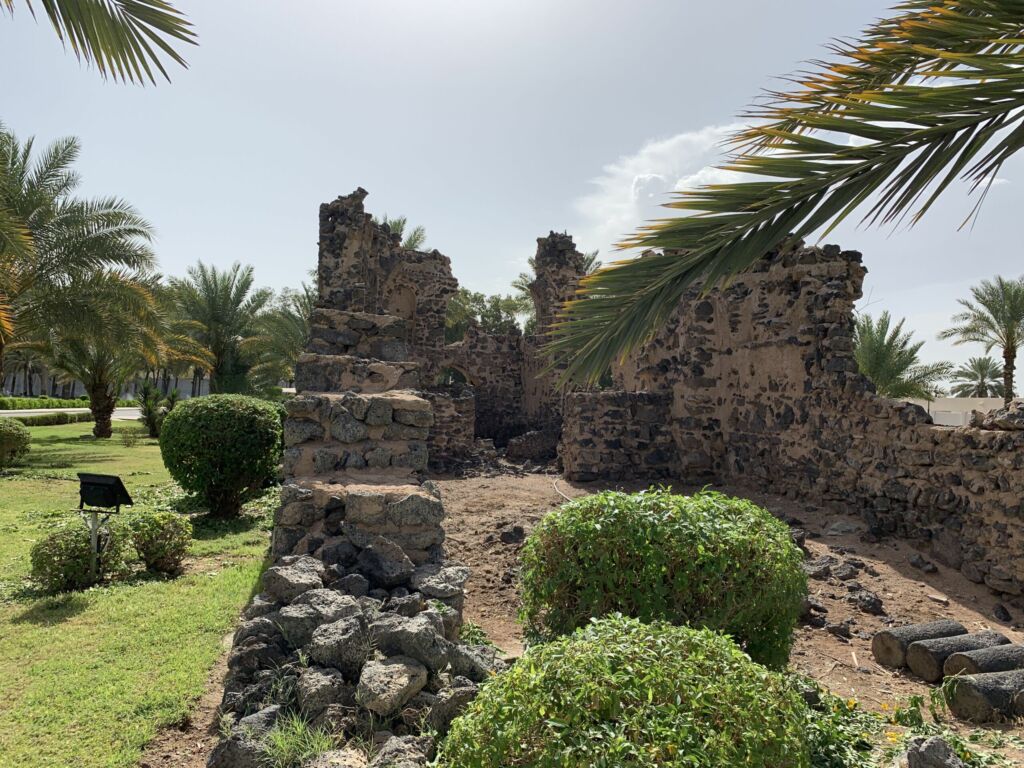 2. Hujaem Well
There are so many historical wells in Madinah many of them that still have water in them that we'll probably have to dedicate a whole new article just for them but just to introduce to one of them we've picked the Hujoom Well. When the Prophet Muhammad (PBUH) first visited Madinah it is said that he stopped over here, drank from the well and prayed before continuing on his journey towards the city. Today, the place is located in the midst of an date plantation and a few strcutures can't ascertain how old they are exisit here.
Coordinates: 24.430761245825924, 39.60553952621548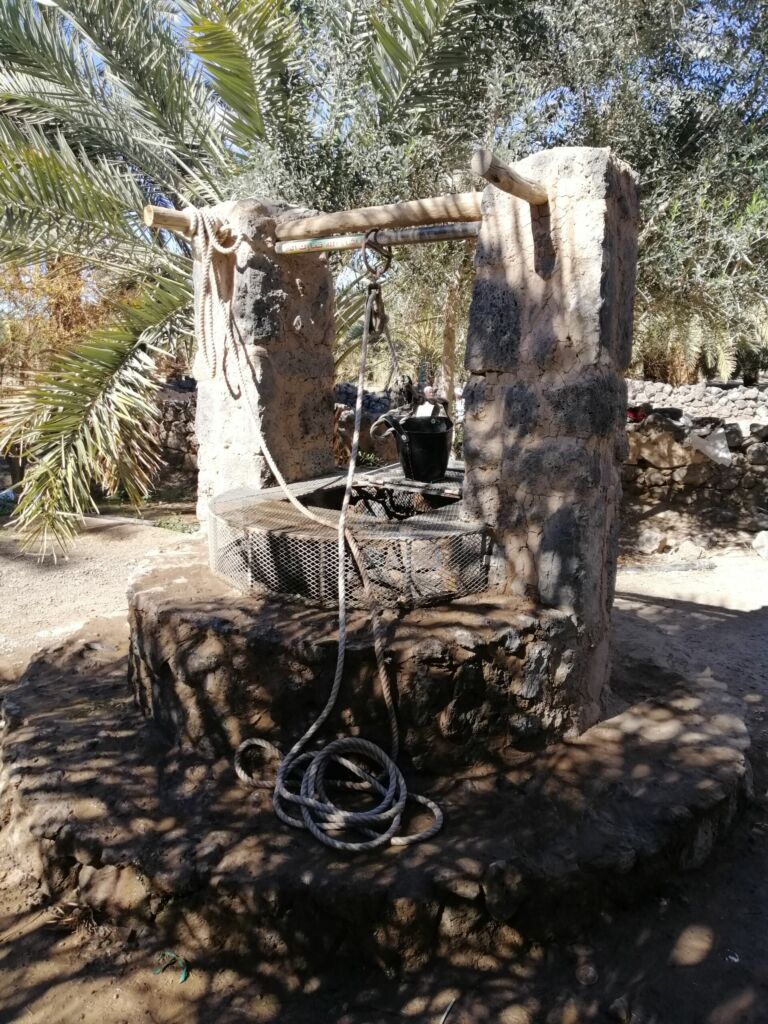 3. Quba Castle
It's not open for the public, yet, however, it makes for a marvelous place to visit even ifg it just to observe it from the outside. It has been remarkable restored and if you had seen it a couple of years ago you'd be shocked on the transformation here. Yup, Saudi Arabia is giving a major push to tourism and it's great to see historic sites benefitting greatly from it. This was formely at an ottoman garrison built by Fakhri Pasha.
Coordinates: 24.4474194142499, 39.612681582730296
View this post on Instagram
4. Urwah Bin Zubayr Palace
Another one one of Madinah's historic structures that's been given a new breath of life is what is claimed to be the castle of Urwah Bin Zubayr, who was the son of a famous companion of Prophet Muhammad (PBUH) Zubayr Ibn Awwam. Like with a lot of other historical structures in Madinah more info is required on this too and the lack of inscriptions makes it even harder and that's why most stories of Madinah's historical structures lie in oral traditions, this one is no different. You'll see a historical well here nbearby that's also pretty old – it could date back to the same era of the palace.
Coordinates: 24.450569404612438, 39.5817156266445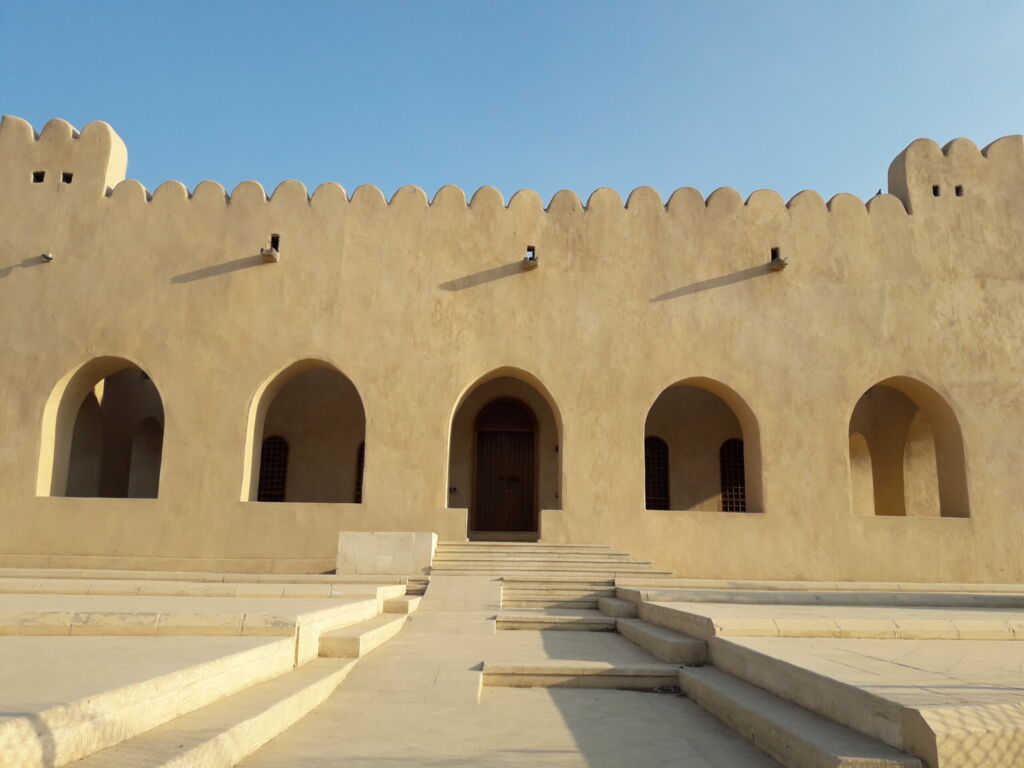 5. Jabal Al Malsa
The city of Madinah is surrounded by volcanoes and in some directions you just drive a few kilometers outside of the city and you'll find yourself amidst ancient lava fields. This dormant volcano called Jabal Al Malsa located on the southeast of the city is not a historical site, it's more of a geological site, but we've added it anyway as this is one of the last volcanoes in the city to have erupted. It erupted back in 1256 AD. Just an FYI, you'll have to go off-roading to reach it – definitely not to be attempted without a 4*4.
Coordinates: 24.38380359782553, 39.83380546809511
Photo Credit: Abu Rayyan/GM