Sponsored
A Cruise That Will Be The Summer Of A Lifetime Is Coming To The Red Sea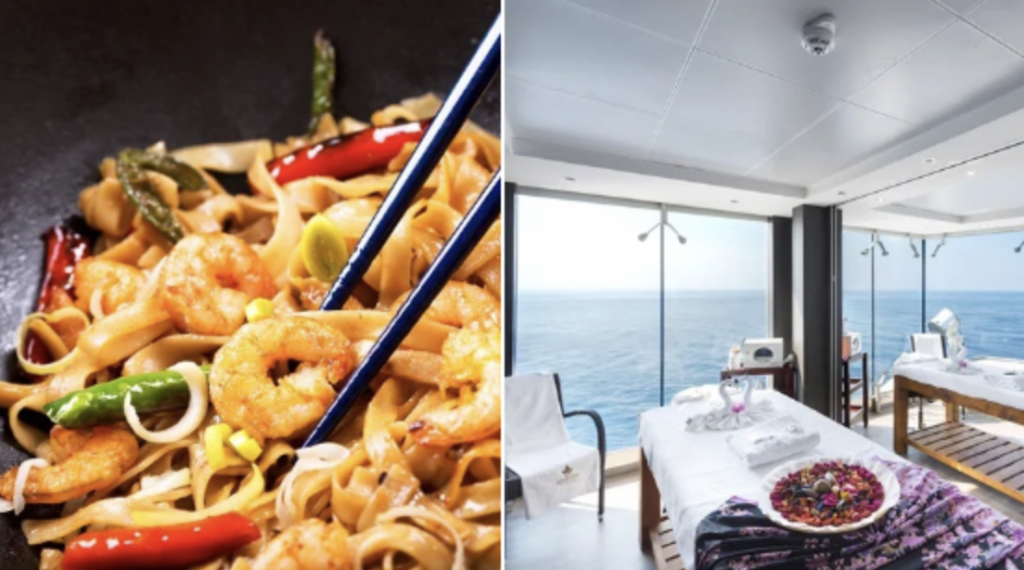 It is not possible to think of summer without thinking of the sea and the sun. Summer is all about seabreezes, getting that glowing tan, eating fresh seafood, and taking a break from life.
And what better way to experience all of this than on a cruise?
The good news is that a cruise like no other is coming to the Red Sea and although tickets sell out like hot cakes, it is actually pretty easy to make a reservation for this one.
The MSC Bellisma is offering a cruise that is going to become the summer of a lifetime (bold statement but we are calling it) and it is partnering with the coolest tourism agency in Saudi Arabia, Sana Tourism.
The MSC Bellissima is known to be like no other cruise ship around – it is known as the 'floatting fiant' and has a capacity of  4,500 passengers! There is a skydome, shopping stores, a 96 meter indoro walkway, children's clubs, and so much more.
View this post on Instagram
And cuisines like no other
The ship also has five high-end restaurants that offer a variety of cuisines – from American to Spanish to French. There is also a special buffet just for children!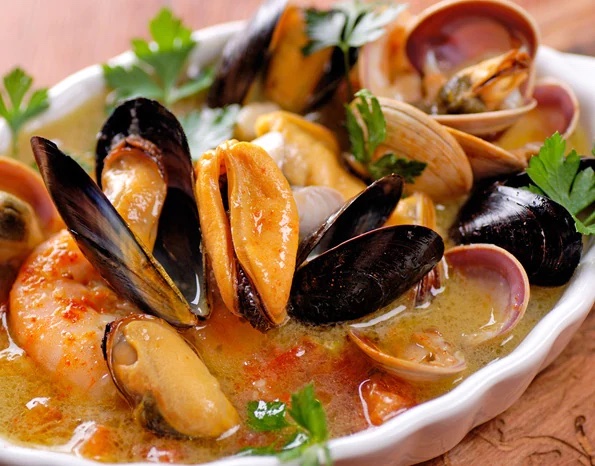 And it is truly the place to be when looking to relax and unwind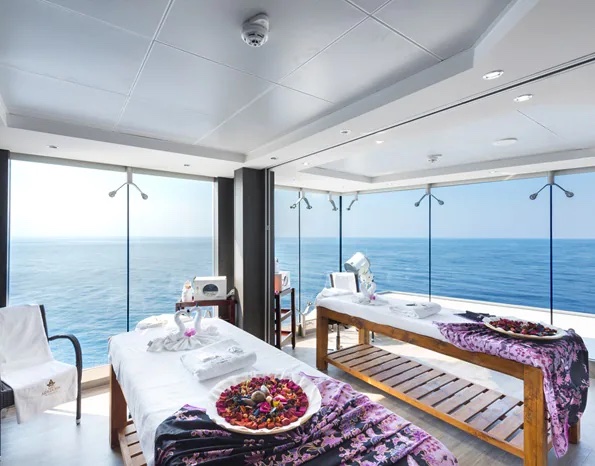 The best part is, it is super convenient and flexible to plan a trip that is suitable for individual needs
There are three options to choose from
1. Three nights at the Red Sea with a trip to Jeddah, one of Saudi Arabia's most happening cities with a rich heritage and a lot of modern day shopping and dining options.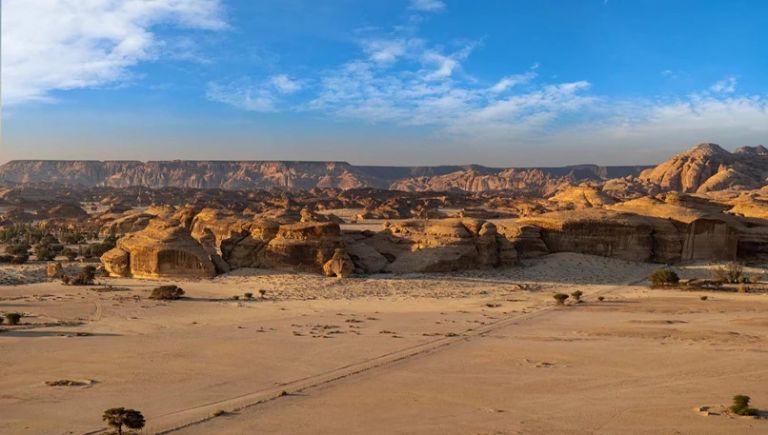 2. Or four nights in the Red Sea with a visit to Port Safaga in Egypt, a small tourist town that is also definitely worth a visit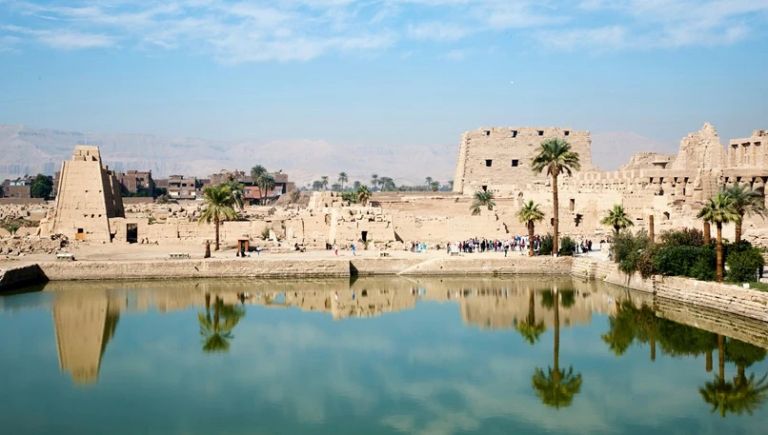 3. Or four nights in the Red Sea with a visit to Aqaba in Jordan, which is known for its beaches and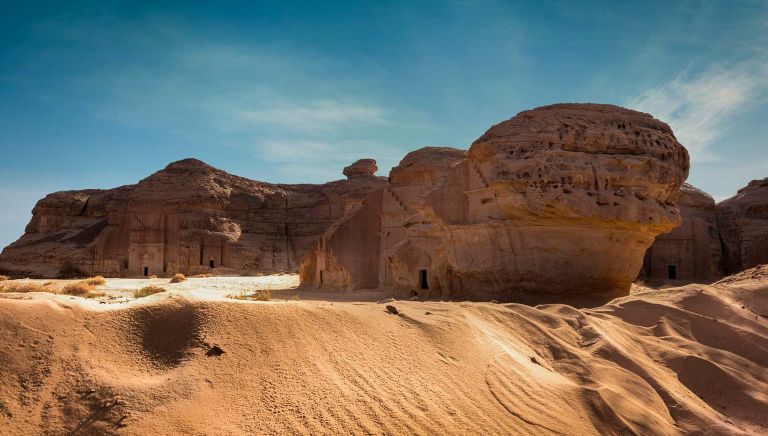 You can book one of these trips now through Sana Tourism!