Travel
Confirmed! Saudi Citizens Can Now Apply For UK's Electronic Visa Waiver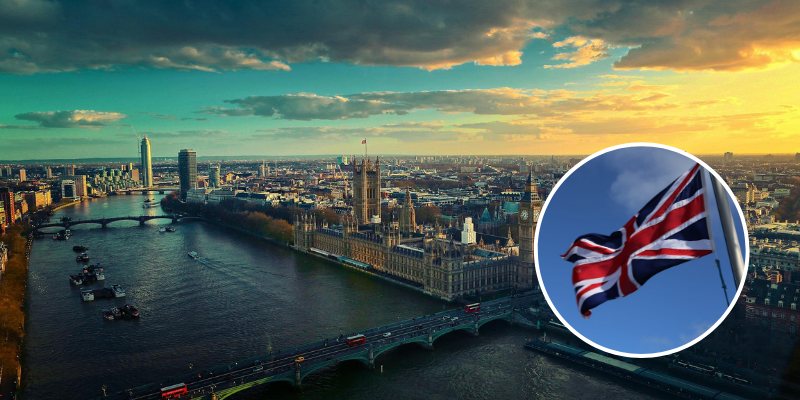 The UK Home Office has announced this week that Saudi and Bahraini citizens like those of the other Gulf Cooperation Council (GCC) countries will be eligible for UK's electronic visa waiver.
The electronic visa waiver is kind of like an evisa and you can stay for a maximum of 6 months using it.
The process is way faster than applying for the visa, as you won't have to visit the VFS office or the embassy or even need to supply your biometrics.
The UK's Ambassador to Saudi Arabia, Neil Crompton, has also tweeted about this.
Important announcement on visas for Saudis wanting to visit the UK.https://t.co/cI1R9VFolb #UKinKSA pic.twitter.com/fDUXAzqKd7

— Neil Crompton (@UKAmbKSA) May 11, 2022
Time to pack your bags peeps!