Travel
5 Important Travel Updates For Anyone Travelling To Saudi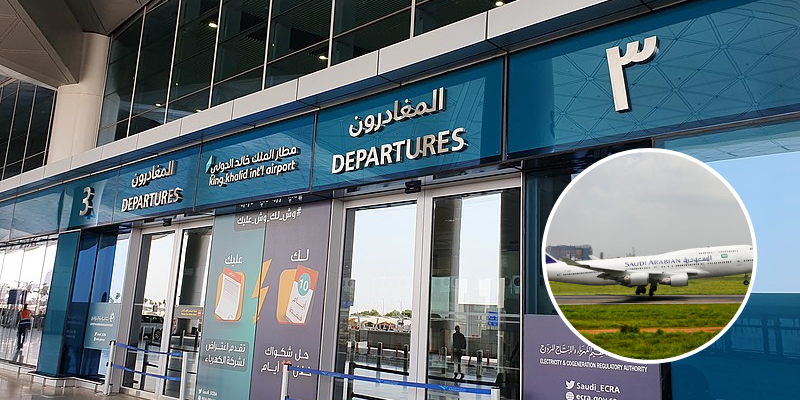 Planning to travel to Saudi Arabia? Here's what you need to know beforehand.
The Saudi Airlines website has a pretty detailed list of travel requirements for travelers to Saudi Arabia. We summarize the key points here so that you don't have to go through the entire advisory.
Kindly note that the updates listed here are as of 31 August 2021.
1. Suspension remains for the following countries:
Argentina, Indonesia, Pakistan, Brazil, Turkey, South Africa, Lebanon, Egypt, India, United Arab Emirates, Ethiopia, Afghanistan and Vietnam.
2. Tourists arriving on a tourist visa need to be vaccinated by two doses of the COVID-19 vaccine from the approved list of vaccines by the Saudi Ministry of Health.
The approved list includes Pfizer BioNTech, Oxford AstraZeneca, Moderna and Johnson & Johnson's Janssen. Those who've taken two doses of Sinopharma and Sinovac's vaccines will be allowed to enter provided that they take an additional dose of any of the approved vaccines.
3. Visitors will also have to present a PCR test report from an approved laboratory not exceeding 72 hours from the time of departure to Saudi Arabia and have to register on the Muqeem "Arrival Registration" Platform.
4. Traveling with National ID has been suspended for GCC citizens.
5. All visitors to Saudi Arabia must download and register on the Tatamman and Tawakkalna Applications.