Travel
Saudi Arabia Just Got Its Sixth UNESCO World Heritage Site Listing
Saudi Arabia is full of history, heritage, and so much to explore.
And the sixth location in Saudi Arabia has now been included in the UNESCO world heritage list
The ancient rock inscriptions at Hima in southwest Saudi Arabia have made it to the list.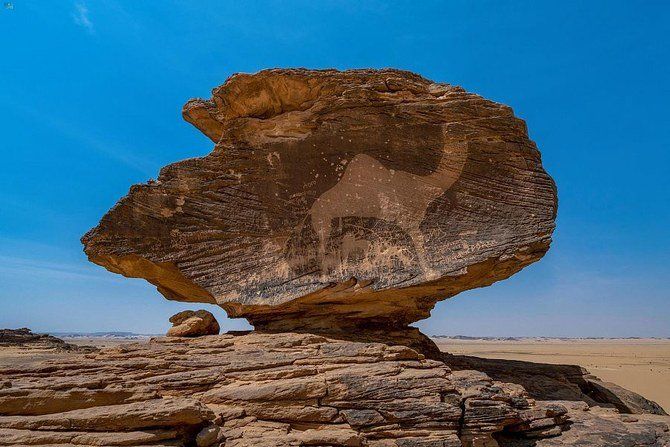 Just take a look!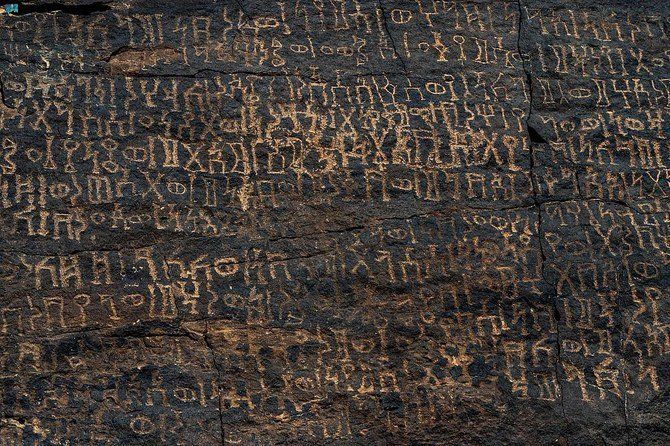 Hima, in the western region of Najran, was a hub for caravans on trade and Hajj routes between the southern parts of Arabia and Mesopotamia, the Levant, and Egypt. Travelers left behind a substantial collection of rock art depicting hunting, wildlife, plants, symbols and tools, and thousands of inscriptions in ancient scripts such as Musnad, Thamudic, Nabataean, and early Arabic.
🔴 BREAKING!

New @UNESCO #WorldHeritage site: Ḥimā Cultural Area, in #SaudiArabia 🇸🇦. Mabrouk! 👏👏

ℹ https://t.co/X7SWIos7D9 #44WHC pic.twitter.com/pPW4AORmE7

— UNESCO 🏛️ #Education #Sciences #Culture 🇺🇳😷 (@UNESCO) July 24, 2021
Wells in the area date back more than 3,000 years and contain freshwater to this day!