Travel
This Dreamy Castle Will Make Every History Lover Take The Long Journey To The Country's North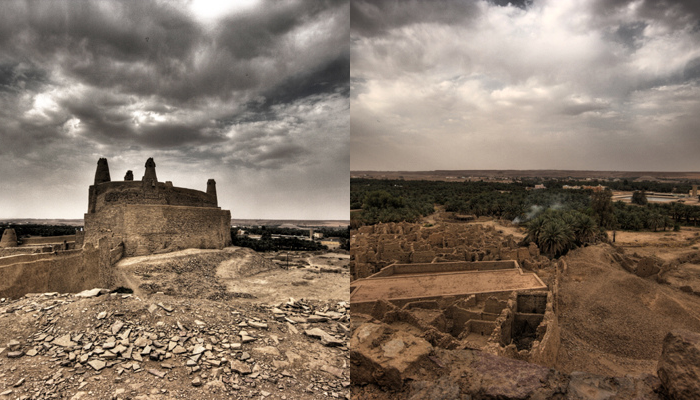 The Marid Castle, located in the ancient village of Dummat Al Jandal, is one of the country's oldest surviving castles. The castle predates the Islamic era and was considered a stronghold of the ancient Arabs. It's located around 50 kilometers from the provincial capital of Sakaka in Al Jawf province.
The exact date of its construction is not known, but it is thought to have been built by the Nabateans, the same people who built Petra.
View this post on Instagram

Zenobia, the famous Palmyrene Queen, attempted to capture it in the third century but was unable to overcome its defenses.
View this post on Instagram

Although a section of the western wall has long since crumbled, it still remains a hauntingly magnificent sight.
View this post on Instagram

Just look at the view from here of the ancient Arabian city below.
View this post on Instagram

This city was called as "Adummatu" in Assyrian records from the eighth century BC. Yup, it's that old.
View this post on Instagram