Madinah
Historic Souq In Madinah Once Gutted By Fire Is Revived And It's Now A Major Hub For Handicrafts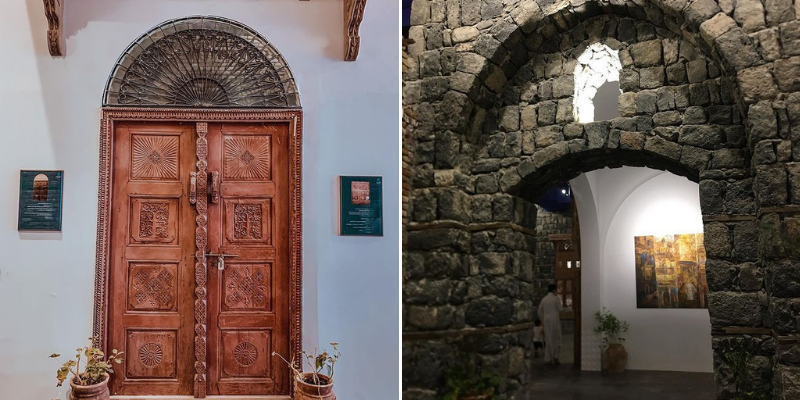 Located to the west of the Prophet's Mosque in Madinah, the Suwaiqah Souq is believed to be over 430 years old. Once a major market for textiles, gold and perfumes, the market was razed by a fire in 1976.
However, recently it has been revived and the market is bustling with trade once again.
It was rebuilt under the Al-Ainiyah and Suwaiqah project.
View this post on Instagram
The project also trained Saudi women in several fields with a prime focus on handicrafts. These handicrafts are being sold in the market— many as souvenirs to pilgrims.
The training for these women was provided free of charge.
View this post on Instagram
Here they are learning the art of making handicrafts.
View this post on Instagram