Makkah
Over 115000 Meals Have Been Distributed In Makkah During Ramadan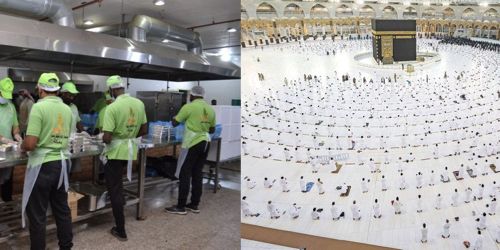 Ramadan is a time of community and giving and Makkah the heart of Islam, is setting the best example on how to do Ramadan right.
In the first 15 days of Ramadan alone, more than 115,000 iftar meals have been distributed in Makkah
The food has been distributed to expatriate students, workers in the health sectors, and those in need by the Ikram Food Preservation Association.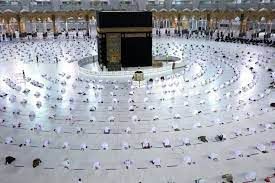 More than 10,000 warm meals are distributed to homes across 25 neighborhoods in Makkah city every day.
About 47 vehicles with warming ovens and refrigeration are used to distribute the meals consisting of water, dates, and a traditional dish to break their fast.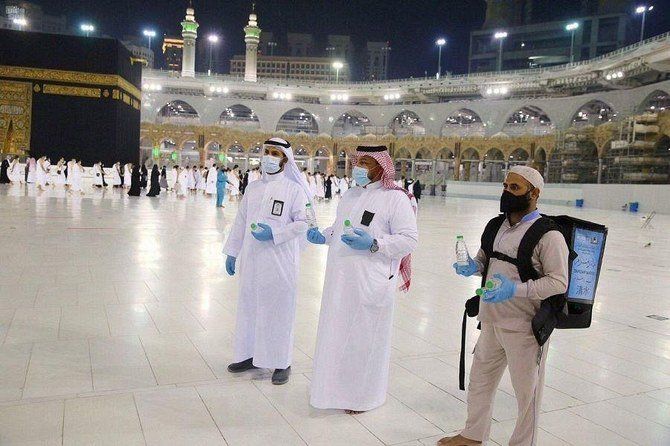 Not only do the meals provide food security and easily accessible food to those in need, it also creates volunteer opportunities and promotes philanthropy across neighborhoods.