Media
A NASA Astronaut Shares Exquisite Photos Of Jeddah From The Space Station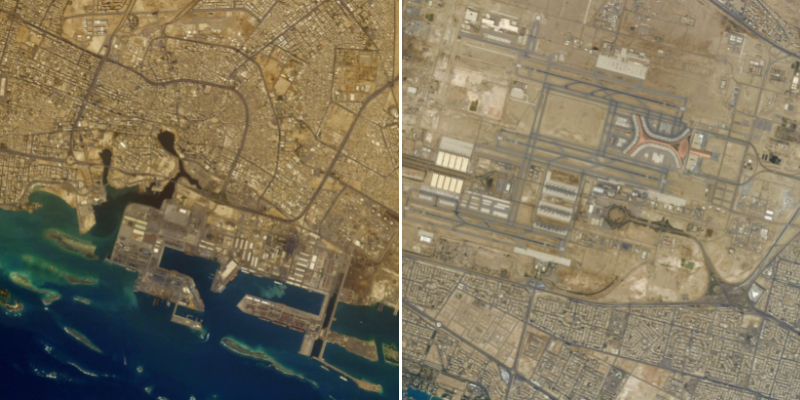 NASA astronaut Shane Kimbrough regularly shares photos of earth on his social media from up in space. He recently shared two photos of Jeddah and boy, do they look exquisite.
He presumably shot these from the International Space Station.
In the first photo, one can see Jeddah's seaport along with the historic Al Balad area of Jeddah. The second image shows Jeddah's sleek new airport.
The accompanying caption to the photos reads "Hello Jeddah, Saudi Arabia! This modern city on the Red Sea serves as a gateway for pilgrimages to the Islamic holy cities of Mecca and Medina."
View this post on Instagram
<