Pics
A Saudi Snapped Riyadh And The Pictures Are Just Breathtaking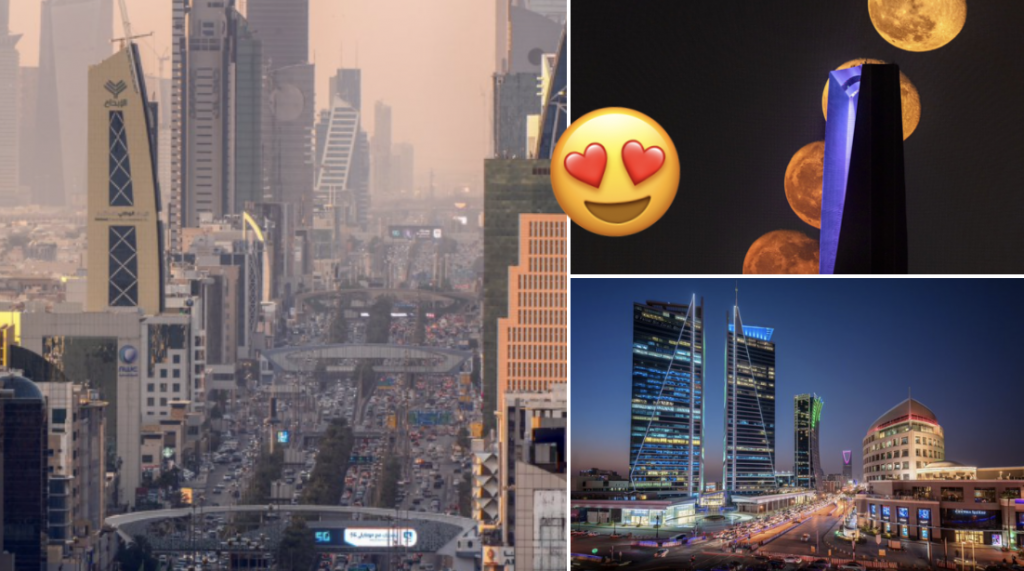 Saudi Arabia has a lot of talented youth and they are constantly making the Kingdom proud.
And it is especially heartwarming when that talent is used to highlight the beauty of the Kingdom to the world
Photographer Faisal bin Zarah is one of the best photographers in the country right now and he is using his talent to highlight the rapid development of Riyadh and it is just breathtaking.
This picture of King Fahd Road at night is simply incredible.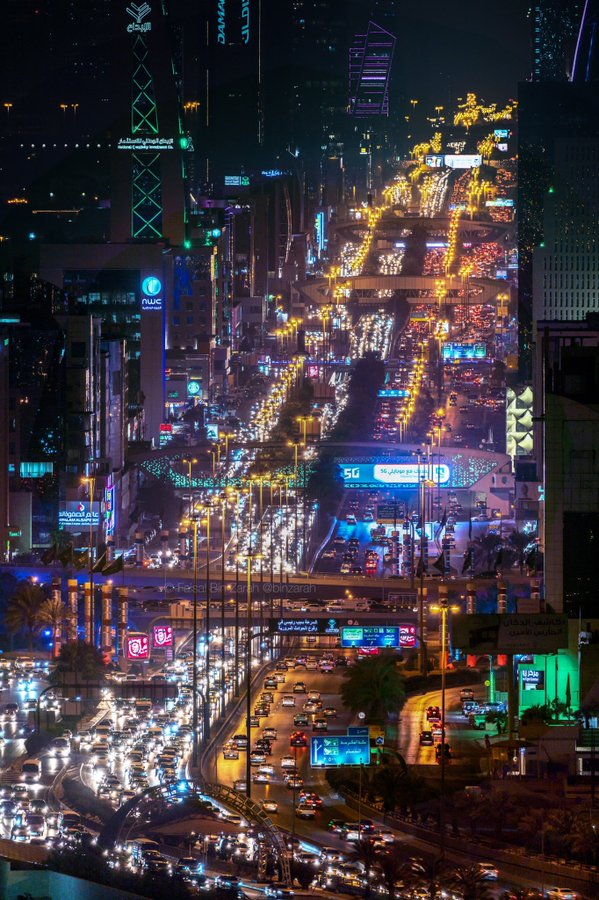 And here is the same view in the day.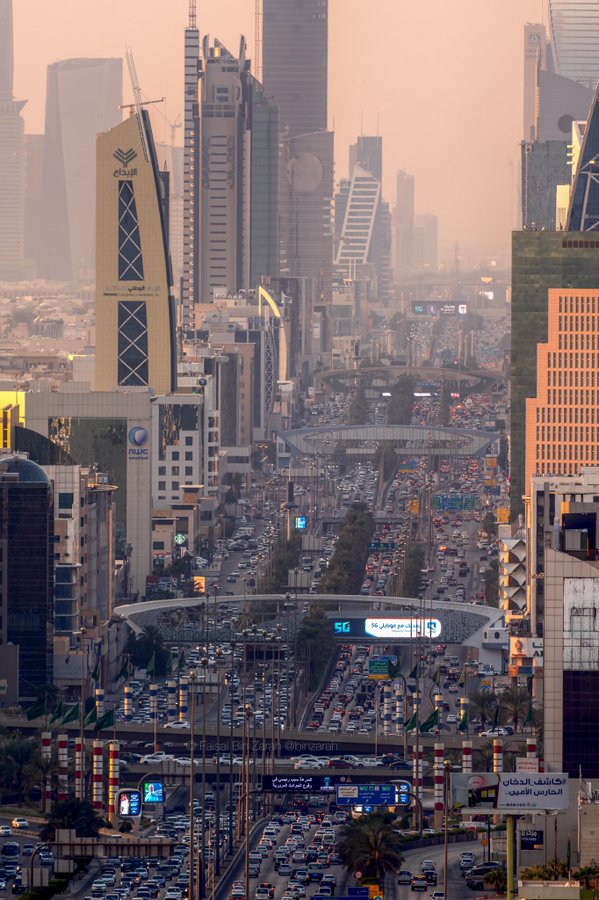 And here is a video of the incredible view at night
طريق الملك فهد – الرياض.
تصوير @binzarah pic.twitter.com/lBBlKQp85O

— خالد العوّاد (@KhalidAlawwad94) November 18, 2020