News
An Expat Woman Who Used Her Dead Saudi Sister's Identity For 19 Years Finally Gets Caught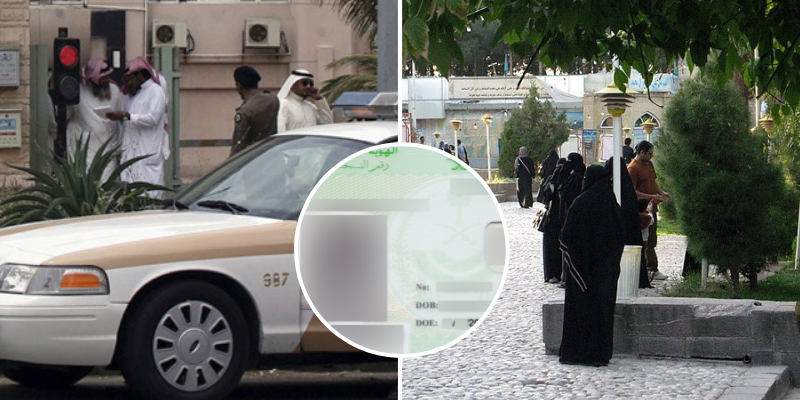 Al Watan newspaper carried this news report; let us break it down for you. The story is such that they could make a movie out of this. Read on.
An expat woman married a Saudi man, moved to the kingdom and eventually obtained Saudi nationality. After some time (we don't know how long), the woman fell ill and returned to her native country. She subsequently succumbed to her sickness and died there.
The Saudi man visits the country and marries the sister of his deceased wife.
Now, this is where things get really interesting. Rather than filing for a visa and bringing his new bride through the normal channels, the pair chooses to circumvent them.
To enter the kingdom, the lady assumes the identity of her deceased sister.
She then stayed in the Kingdom for 19 years, even after her husband died, using her sister's Saudi ID. Throughout this time only a select few close relatives knew about this.
However, things got sour when this woman had a fight with another woman from her family who knew of the identity theft.
The other woman leaked all the deets to the authorities. The authorities, in turn, interrogated the woman and she eventually confessed to her crimes. A criminal case has now been registered against her.