Announcements
All Shops Can Now Stay Open During Prayer Times In Saudi Arabia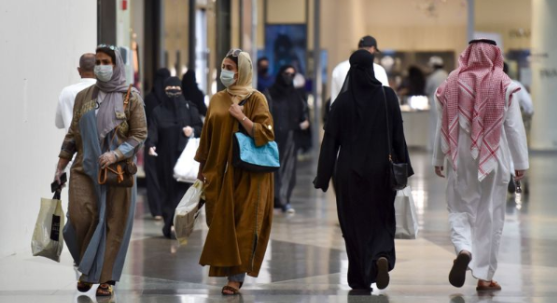 It has been a conversation for some time with people feeling strongly on the topic and a verdict has finally been made by the government.
Saudi Arabia is going to allow all shops to remain open during prayer times
The historic decision was announced on Friday.
Shops being open for longer will prevent crowding, an important aspect of curbing the spread of COVID-19.
BREAKING: All Shops Can Now Stay Open During Prayer Times
View this post on Instagram