Announcements
Saudi Arabia Is Extending Visas Of All Expatriates Free Of Charge Till August 31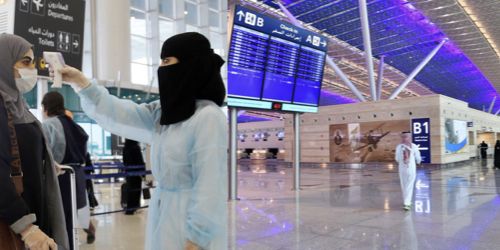 On the occasion of Eid, The Custodian of the Two Holy Mosques, has extended the residence permits of expatriates who are outside Saudi Arabia.
Saudi Arabia is extending the visas for all migrant workers who are currently stranded outside the Kingdom
The General Directorate of Passports is also extending the validity of visit visas, as well as exit and re-entry visas without fees or charges for all expatriates until August 31.
Saudis were given permission to travel to certain countries outside the Kingdom from May 17, as long as they were vaccinated against COVID-19 or recovered after catching the virus.
Those who have received only the first dose of a vaccine are required to wait 14 days before traveling. Those who have recovered from an infection must wait six months after testing negative before flying.
Flights are currently banned from countries where the delta variant cases are on the rise.