Announcements
Saudi Arabia Is Offering Foreign Scholarships To Students That Are Pretty Out Of The World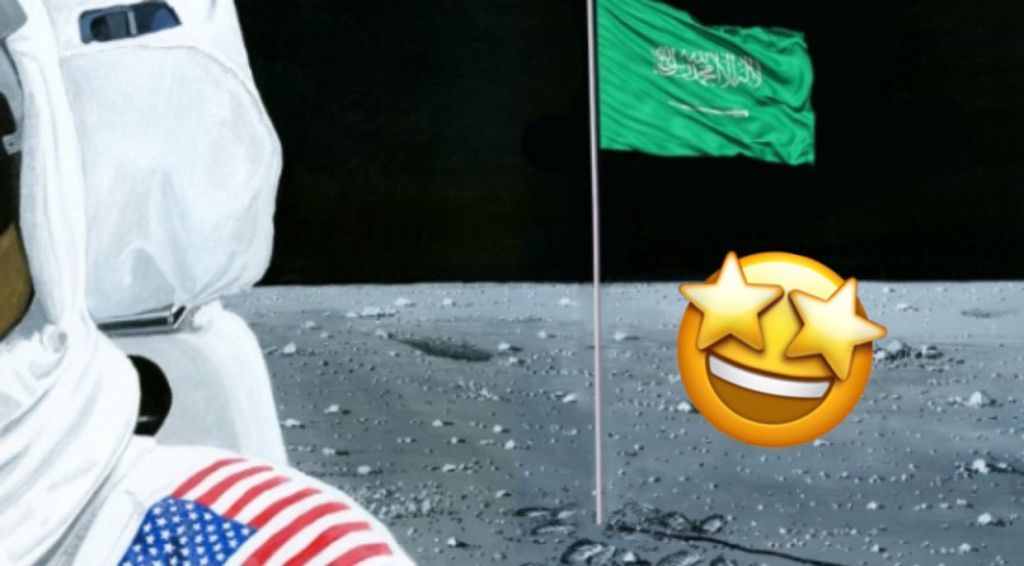 If a career that shoots for the stars (almost literally) is something you want, then the Saudi Space Commission wants to support you in making it a reality.
The Saudi Space Commission has announced the launch of its first program for foreign scholarships
This program provides educational opportunities for Saudi students of space sciences in the most prominent 30 universities around the world.
The first phase of the scholarship program will include bachelor's and master's degrees in disciplines, including aerospace engineering, space science, and space policy.
The scholarships will end with employment in the field of space
تطلعاً لمستقبل أكثر ابتكارًا
وتحفيزاً لخلق فرص علمية جديدة ..

نعلن اليوم عن إطلاق أول برنامج ابتعاث خارجي «منتهي بالتوظيف» لدراسة علوم الفضاء في أبرز 30 جامعة عالمية.https://t.co/7kKFqEFrBb#ابتعاث_الفضاء pic.twitter.com/il5db4UdVk

— الهيئة السعودية للفضاء (@saudispace) July 7, 2021
Applications for the program will be received beginning July 25.
Applicants must be Saudi nationals who have either been accepted onto the relevant courses at the specified universities o(r already be studying there).