Announcements
The Government Payments System Is Now Accepting Quarterly Payments For Iqamas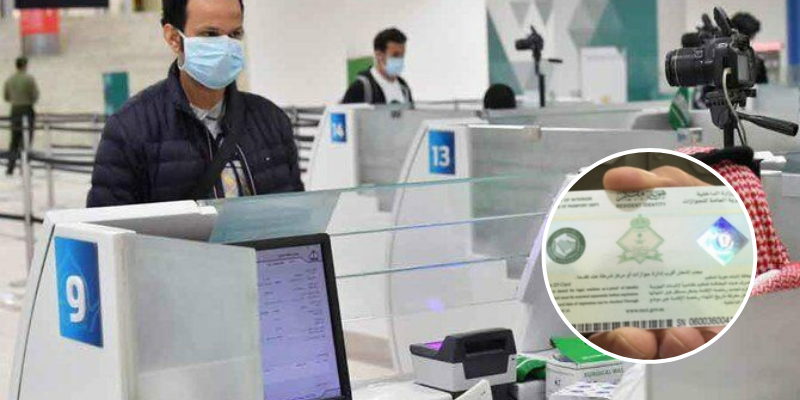 Earlier this year, the Saudi cabinet approved the quarterly renewal of residency and work permits. Now Saudi banks have enabled the quarterly payment feature on their platforms reported the Saudi Gazette.
There's an expat levy that every employer has to pay; earlier employers had to pay the full year amount to get their expat employee's iqama renewed. Now, they can divide the payments on a quarterly or half-yearly basis.
Small and medium-sized enterprises are projected to benefit greatly from this move.
It is still unclear whether banks are accepting quarterly payments for dependent fees. We will keep you posted as and when updates are available on this matter.