Feature
A Saudi University Has Made It In The Top 50 On US News Best Global Universities List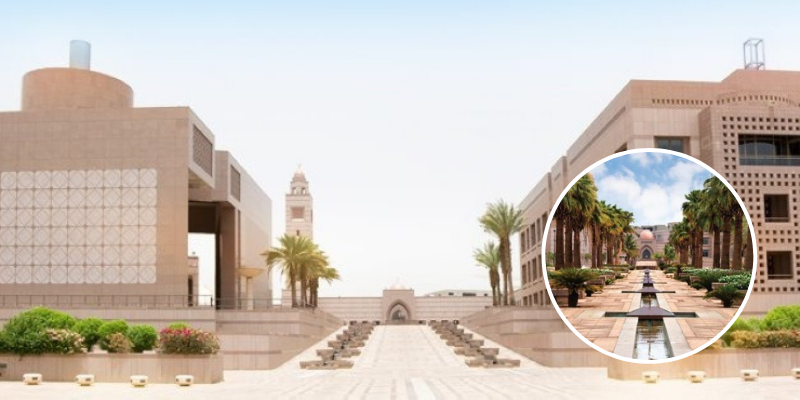 Jeddah's King Abdulaziz University (KAU) has managed to clinch the 44th position on US News Best Global Universities List. The top 100 list is dominated by universities in the US and UK.
KAU's high ranking has made it the highest-ranked university in the Middle East and the fourth in Asia.
The top 100 had another Saudi university on it. On number 97 was King Abdullah University of Science and Technology (KAUST). What's remarkable about KAUST's inclusion on the list is that it was formed a little over a decade ago and has already risen to the ranks of the most prestigious universities on the globe.
In the latest edition of the U.S. News, two Saudi universities have advanced to be the best universities in the Middle East and among the top 100 universities in the world pic.twitter.com/R8t3PQCXnm

— not i'm divo (@Diiivvi) October 29, 2021
You can view the full rankings here.