Feature
The Saudi Military Leader That Stopped A Russian plane From Getting Hijacked 20 Years Ago Has Passed Away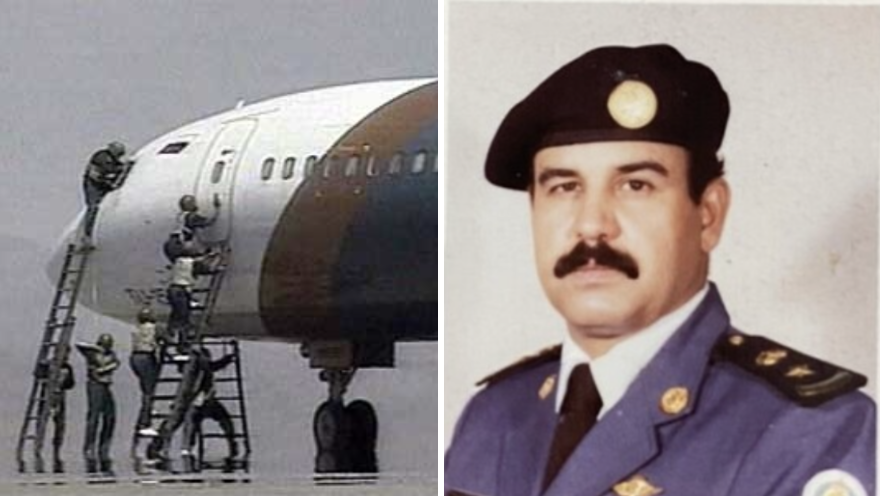 Sources have confirmed that one of the great military leaders of Saudi Arabia that succumbed an act of terror many years ago has now passed away.
Major General Ali bin Dakhil Al Raheili was the head of the operations that stopped an hijacked Russian 20 years ago
The plane had taken off from Istanbul and stopped in Saudi Arabia where the hijackers were demanding additional fuel to continue flying.
Saudi troops however managed to arrest the hijackers in a combat that resulted in three deaths – including of one hijacker, a flight attendant, and a passenger.
Three hijackers were arrested and over 100 passengers and crew rescued.
أديت اليوم الصلاة على الفقيد ⁧#اللواء_ركن_علي_بن_دخيل_الرحيلي⁩ رحمه الله وغفر له ، حيث قاد الفقيد عملية تحرير الطائرة الروسية عام ٢٠٠١ في #المدينة_المنورة وقائد العملية ضد الإرهاب في الرس . pic.twitter.com/1d7scVJIHf

— سعد الحربي (@saadHreib) September 30, 2020
.Major General Ali bin Dakhil Al-Raheil was the head of this brave operations
#برنامج_ياهلا ينعي اللواء #علي_الرحيلي.. البطل الذي قاد عملية تحرير طائرة روسية مختطفة عام 2001@jalmuayqil#روتانا_خليجية pic.twitter.com/iGdQUA2X8V

— برنامج ياهلا (@YaHalaShow) October 1, 2020