Feature
The Story Behind The Most Famous Voice In Saudi Arabia Has Finally Been Revealed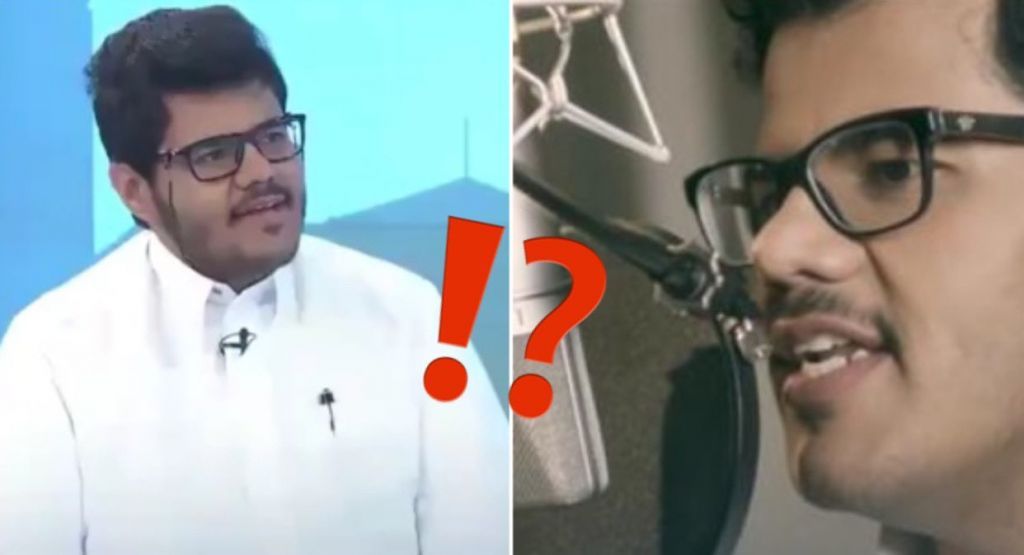 No matter what corner of Saudi Arabia someone lives in and no matter how long or short their duration of stay has been, there is one voice that everyone is familiar with.
It is what you hear when a call doesn't go through and the operator informs you that the number you have dialed is not currently available
And recently the man behind the voice was interviewed and shared what led to him being chosen for this job by STC.
The young Saudi named Faisal Al-Askar stated that it was almost a fluke that landed him this role.
Al-Askar was working in customer service and when dealing with one particularly difficult customer, he would turn on his 'operator voice' to inform the customer that his call wasn't going through.
It just so happened that the management heard his voice and offered him the role to be the voice of the automatic response system!
فيديو | فيصل العسكر.. صوت الرد الآلي في STC والفائز بمسابقة صوت 900#برنامج_اليوم#الإخبارية pic.twitter.com/pvGNH7hCUl

— برنامج اليوم (@Studioekhbariy) February 18, 2021
The most familiar voice in the Kingdom!
ان الهاتف المطلوب لا يمكن الاتصال به الان يُرجى معاودة الاتصال في وقت لاحق

واخيراً تعرفنا على صاحب هذا الصوت الجميل pic.twitter.com/W2bav6XOlx

— Report ..✍ (@thadeg33) February 20, 2021