News
New Petrol Stations By Aramco Spotted In Saudi Arabia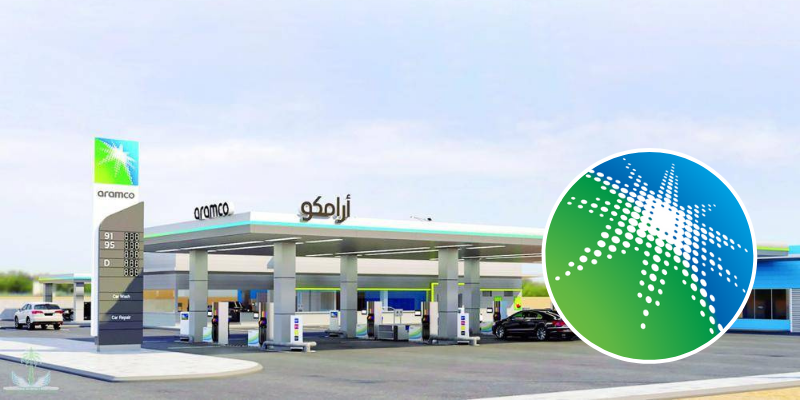 Saudi Aramco needs no introduction and in the not so distant future, cities across the country will be getting Aramco branded petrol stations.
Photos of an under construction one went viral.
الحلم يتحقق

محطات #أرامكو الجديدة سوف ترفع مستوى الخدمات المقدمة في المحطات الاخرى وتخلق منافسة بين شركات لتحسين خدماتهم. #أرامكو سابقاً أعلنت باستثمارها نحو 3.75 مليار ريال في الأعوام الستة القادمة لتوسيع وتطوير الشبكة الحالية لمحطات الوقود.#للطاقة_وطن #OOTT pic.twitter.com/B9MlFLvBAm

— عايض آل سويدان (@AyidhSalemQ) October 16, 2021
Aramco is launching these petrol stations through a subsidiary called RetailCo.
محطات #ارامكو الجديدة. pic.twitter.com/j1NQplABiw

— # (@A_MQQ) October 17, 2021
By the way, these will be self service petrol stations.
هذا هو التطور هذا هو التقدم
هذه هي الإحترافية في العمل #محطات_وقود_أرامكو_قادمة
اللهم إحفظ وطني وقادته وشعبه
من حقد الحاقدين وحسد الحاسدين pic.twitter.com/zXzC7uq0ry

— رياضة 2030 (@Spoort2030) October 17, 2021