News
Private Schools In Saudi Lose 300,000 Students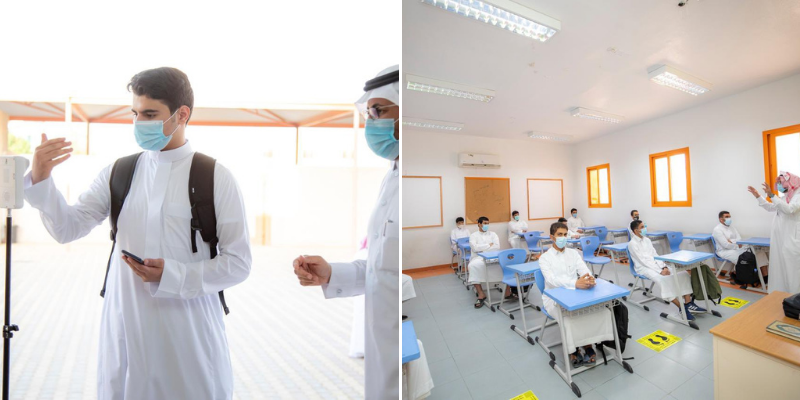 According to the Gulf News, Saudi Arabia's private schools have lost 300,000 students as classes for kindergarten and elementary remain virtual.
The sudden withdrawal of such a large number of students comes as a shocker.
Investors in the private and foreign education sectors have suffered significant losses as a result of student withdrawals says Ibrahim Al Hamlan, a member of the National Committee for Education at Saudi Chambers.
The Ministry of Education on the other hand has continued to facilitate e-learning as classes remain virtual for the under 12s.
They recently announced that electronic textbooks would be distributed via the Madrasati platform to boost education quality and learning outcomes.
#Ministry_of_Education provides students with electronic textbooks for the new curricula via #Madrasati to enhance the quality of education and improve learning outcomes.https://t.co/2A89lIZ4cT pic.twitter.com/4pz7x8luRQ

— Saudi Ministry of Education (@tc_mohe) September 5, 2021