Announcements
The Saudi Digital Library Is Offering Access To Their Entire Catalog For Free This Week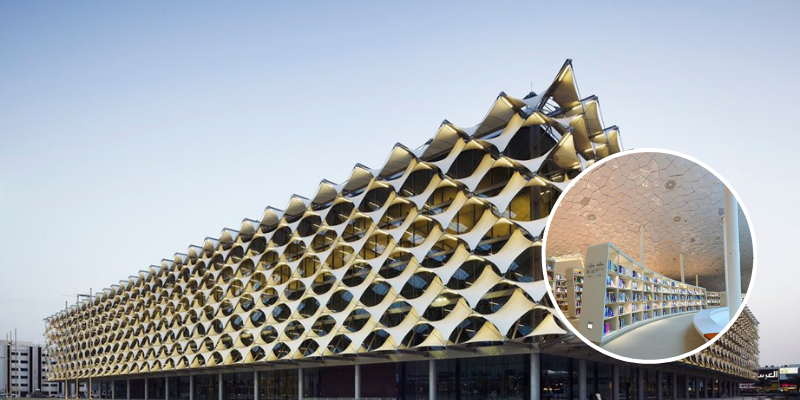 From Sunday, the Saudi Digital Library has been offering access to their database for free as part of the kingdom's 91st  National Day celebrations.
The library, according to Arab News, has 169 international and Arab databases covering numerous academic fields, including 450,000 digital books, 60,000 scientific journals, and 9 million research and conference papers.
The free access initiative includes databases of Taylor & Francis, the Science Book Gateway, Science Direct, IGI, Encyclopedia Britannica, Marefa, CABI, AskZad ProQuest, Wiley, EBSCO, ACM, Springer Nature, OECD, and JOVE.
دشن معالي نائب وزير التعليم للجامعات والبحث والابتكار مبادرة الوصول الشامل والمجاني التي تطلقها #المكتبة_الرقمية_السعودية بمناسبة #اليوم_الوطني_السعودي_91 على مستوى #المملكة_العربية_السعودية بشكل مجاني وذلك عبر:https://t.co/k36ZEmdnGr#هي_لنا_دار pic.twitter.com/oL3dzl5i06

— المكتبة الرقمية السعودية SDL (@SDL_sa) September 20, 2021