News
The Saudi Royal Air Force Gave The Sultan Of Oman A Beautiful Welcome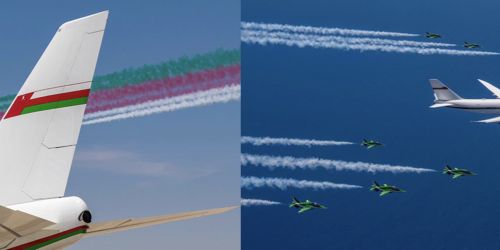 The sultan of Oman landed in Saudi Arabia on Sunday in the first visit by an Omani leader in over a decade and he received a very warm welcome that reflects the strong ties between the two countries.
The Sultan's visit to the Kingdom will be his first foreign trip since becoming Oman's leader in January 2020
Skyscrapers in Riyadh were lit up in the colors of the Omani flag.
That's not all – the Royal Air Force also took part in the welcome celebrations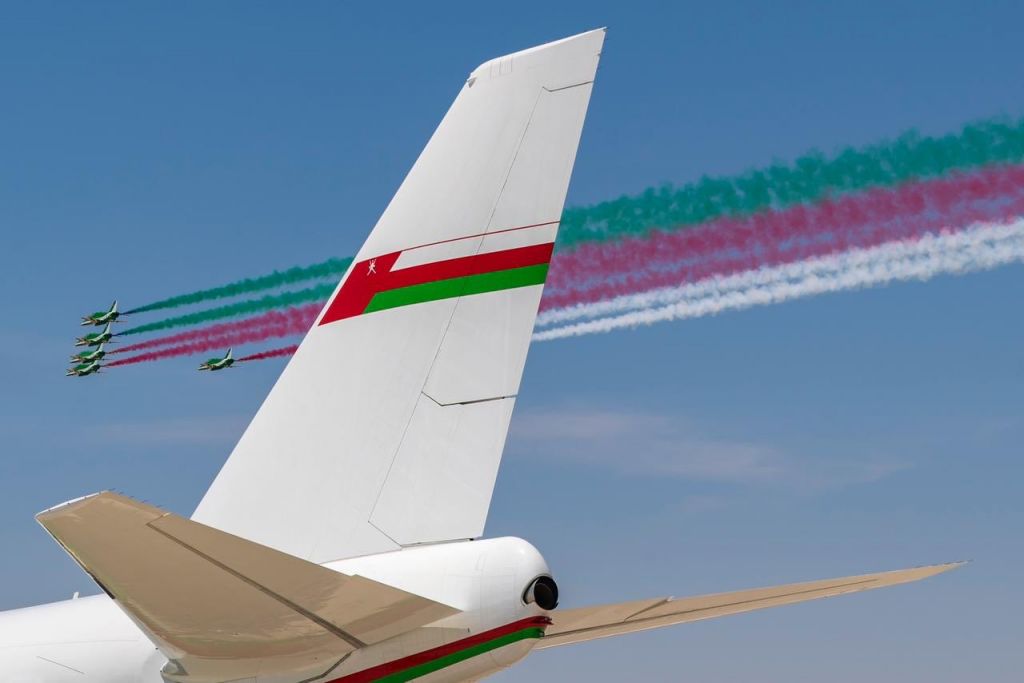 So beautiful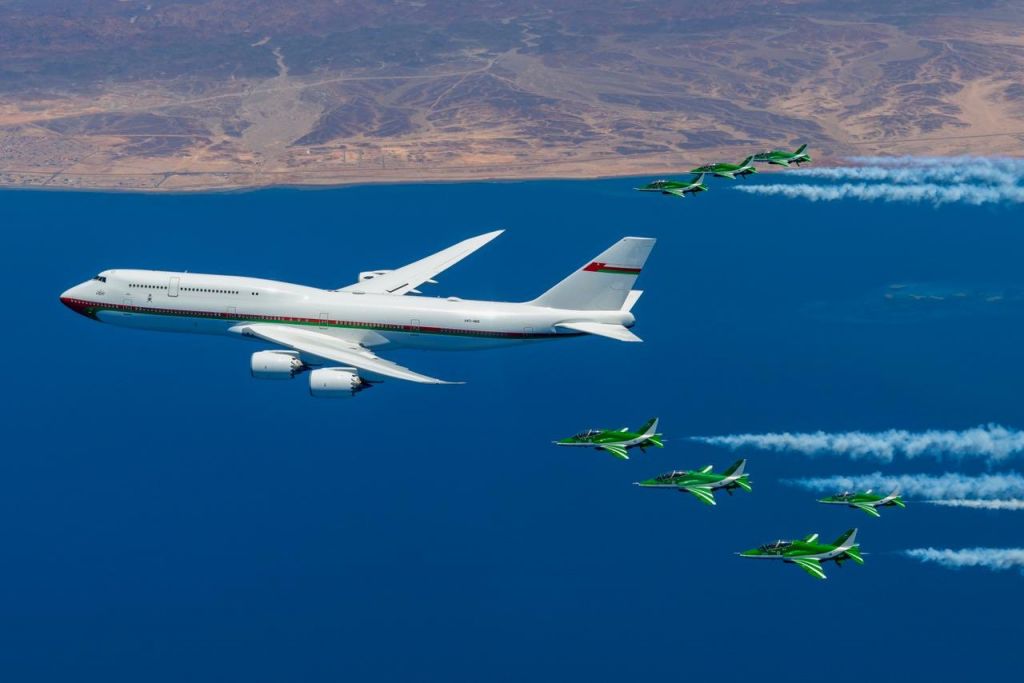 The Sultan also visited Neom, where he was greeted by Crown Prince Mohammed bin Salman
The trip also coincided first-ever land crossing connecting the countries as Oman tries to diversify trade routes – this is going to cut the land travel time by 16 hours!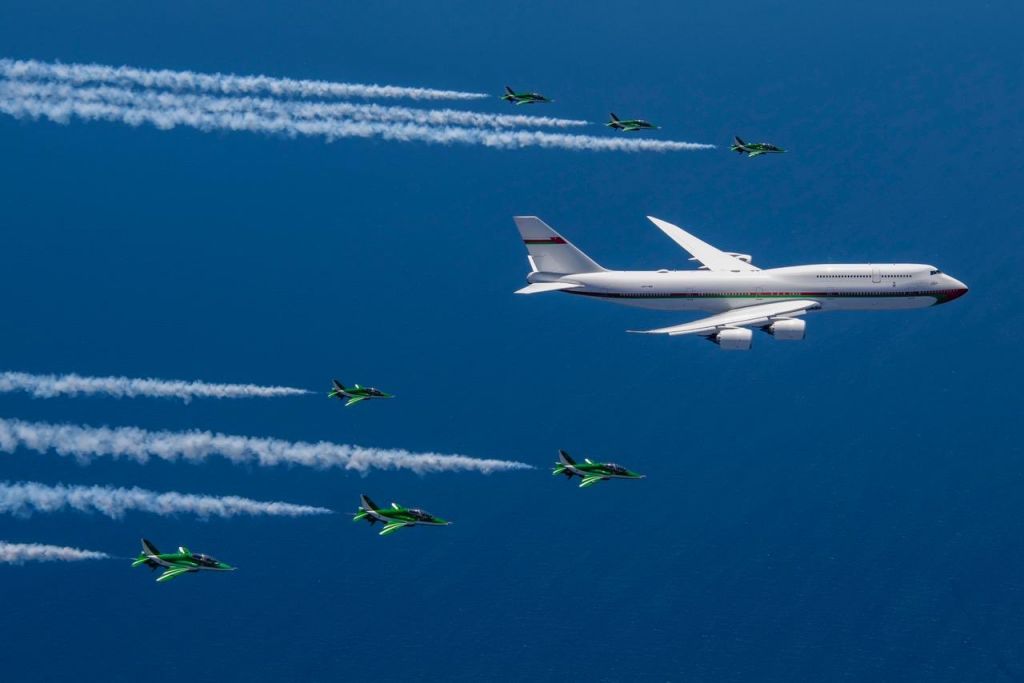 This is the first official visit by the leadership of Oman to Saudi Arabia in a decade – the last official visit by the late Sultan Qaboos to the Kingdom was on May 29, 2010, which lasted for two days.