Latest
This Startup Plans Your Weekend Adventure For You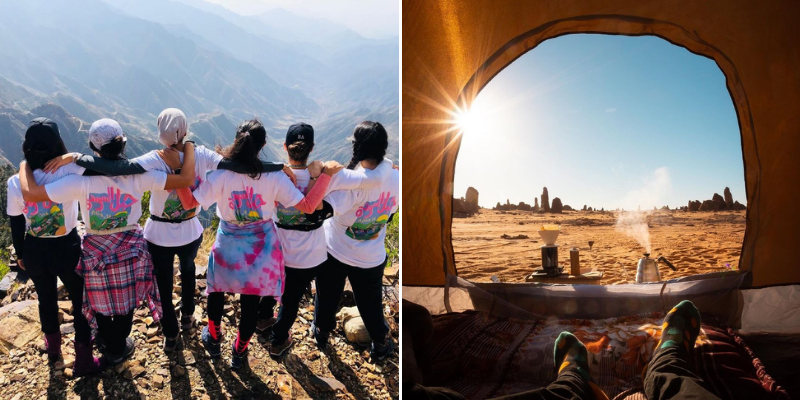 Time to explore! A very cool new travel marketplace will plan your trips for you, to help you discover everything this wonderful country has to offer
Whether you're looking for a day trip out of your city or a long weekend in the mountains, Bondai's got you covered! It's an online marketplace that plans your trips for you to make your travel experience less of a plan, and more of a purpose!
Incredible adventures await – discover more about Bondai here
View this post on Instagram
 Bondai plans trips personalised to each traveler looking for adventure, relaxation, or even just a weekend retreat
View this post on Instagram
Here's an example of their weekly Saturday attraction to Edge Of The World II, where travelers can hike through adventure, with a beautiful sunset – AMAZING!
Bondai also offers ready made itineraries hosted by vetted tour operators and guides.
View this post on Instagram
Enjoy a morning hike to Taif, or walk through history at Al Balad, this marketplace attracts all different types of travelers.
With a selection of day and multi-day trips, Bondai will help you hit every corner of The Kingdom.
View this post on Instagram
 Less hassle, more travel! Explore amazing places with people you love, on this collaborative app for group planning with friends & family
Check out their website here for the wide range of location and packages perfect for a winter retreat!