Latest
The Spartan Event This Friday Is Ultimate Grit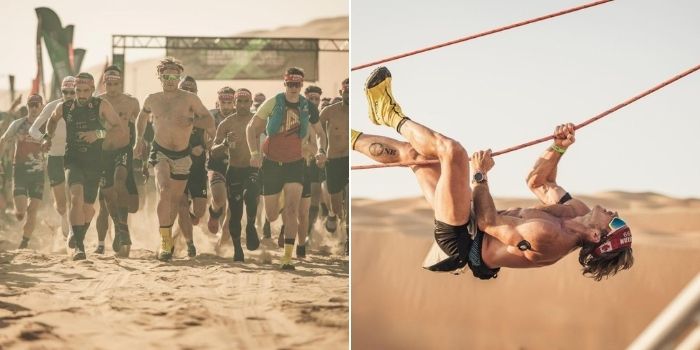 You CAN do it!
The famous Spartan race is coming to Riyadh, kicking off with a 5km Sprint Race, and a 10km Super race in Riyadh happening on January 21, the time to dust off your runners and hit the track for some training is now!
There's also a kids race kicking off on the same day, meaning there's a race for ALL ages and fitness levels
View this post on Instagram
The 10km Super race is a Spartan Middle-distance course and features 25 obstacles
Do you have the grit and perseverance to smash this? This is tough, it's a muddy race to get to the finish line, but the rewards are more than worth it!
The 5km Sprint features 20 obstacles, and it's the perfect for Spartan beginners. Push yourself to the limits to complete the challenging race and mark it down as one sprint on your journey to complete your Spartan TRIFECTA – The Ultimate Spartan Achievement.
View this post on Instagram
Safety at Spartan comes first, take note of the safety precautions arranged by the organisers
All event staff, volunteers, participants, and attendees are required to be vaccinated. In addition, before entering the festival area and a 'Green' status on the Tawakkalna app.
Sanitizers will be available throughout the festival area.
Face masks/coverings are no longer be required while running on course but are mandatory within the festival area.
The important bits
How much? Starting from $99 USD
When? Jan 21, 2022