Al-khobar
The First Ever Music School Is Launching In Saudi Arabia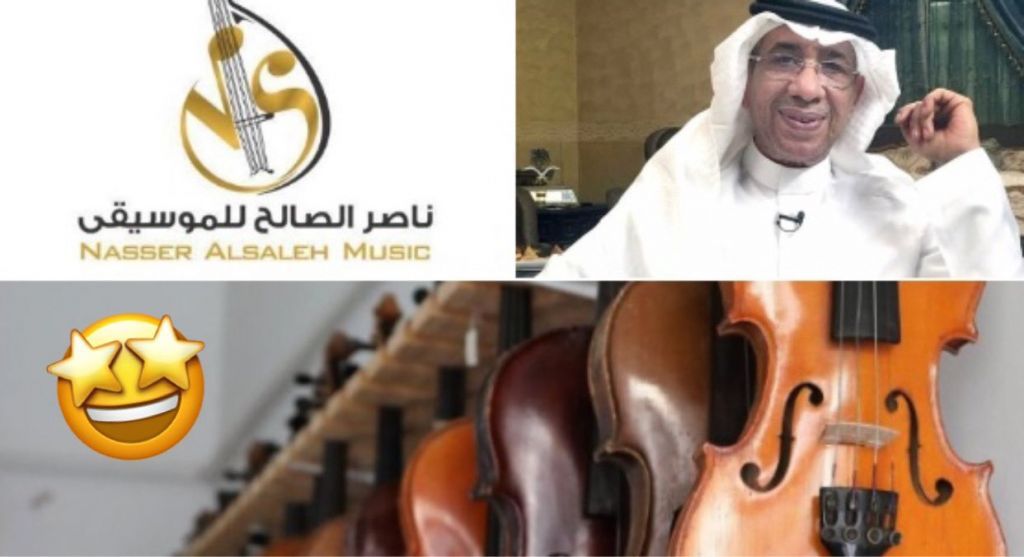 Saudi composer and singer, Nasser Al-Saleh, is launching an institute that will teach music and is going to be the first-ever music school in Saudi Arabia.
The center is being launched with the support of the Minister of Culture, Prince Badr bin Abdullah bin Farhan Al Saud
The center will be opening in Khobar and should have launched already but has been postponed due to COVID-19.
بفضل من الله ثم بدعم وزير الثقافة سمو الأمير بدر بن عبدالله بن فرحان آل سعود وفي ظل قيادة مولاي الملك سلمان بن عبدالعزيز ورؤية سمو سيدي ولي العهد الأمير محمد بن سلمان سوف يتم إفتتاح مركز ناصر الصالح للموسيقى بالمنطقة الشرقية في مدينة الخبر خدمة لشباب وطننا الغالي

ناصر الصالح pic.twitter.com/kk2VKO3aB1

— معهد ناصر الصالح للموسيقى (@AlsalehMusic) February 4, 2021
Some big names from the region have been wishing the legendary singer on this great initative
Including Fahad Alkubaisi, the Qatari singer.
أبارك لأخي الكبير الأستاذ ناصر الصالح على افتتاح معهد ناصر الصالح للموسيقى ،
الأستاذ ناصر الصالح سبق وأن تعاملت معه في مجموعة أعمال كانت إضافة لمسيرتي الفنية ،،
متمنياً له مزيداً من النجاحات والتوفيق ،،@nasseralsaleh10

— فهد الكبيسي (@FahadAlkubaisi) February 5, 2021
And Nawal El Kuwaitia, the Kuwaiti superstar
الف مبروك اخوي تستاهل يابوصالح والله يوفقك 💙💙💙 https://t.co/LvaJot2YlX

— نوال الكويتية (@NAWALalq8iya) February 5, 2021
Now, to make those singing-career-dreams a reality.