Beauty
These Nail Spas In Saudi Arabia Are The Absolute Best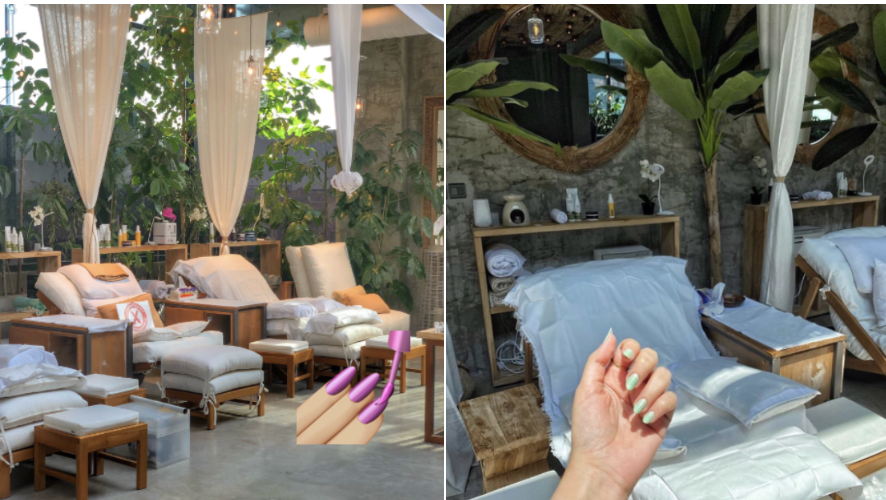 This year has been particularly stressful for most, so it is very important to take some time out for self-pampering and self-care.
And sometimes that can be as simple as a spa day
And to those looking to find the best spa treatment, look no further.
This is the go-to guide to find the ultimate place to get some pampering wherever in Saudi Arabia one is.
Shi Nail Spa
This spa in Riyadh doesn't just offer a great treatment, it also feels like a holiday. Really, it feels just like Maldives.
https://www.instagram.com/p/CComELSHTQo/?utm_source=ig_embed
Spa To Go
Jeddah does things its own ways, there is no question about that. And for anyone with a very busy schedule who is also in need of an urgent break – Jeddah is going to bring the spa to you.
Spa To Go service is exactly what it sounds like. Basically, make an appointment and they will come to your doorstep to give you the pampering treatment you need.
https://www.instagram.com/p/B367eKajDnJ/?utm_source=ig_embed
ANAT Spa
An ambient setting, staff that is excellent at what they do, and an all-around luxurious feel. This is the go-to place for a trea-yourself-moment in Damman.
https://www.instagram.com/p/B8Y3QzahsQO/?utm_source=ig_embed