Community
A Saudi Artist And John Cena Almost Got Into A Feud Online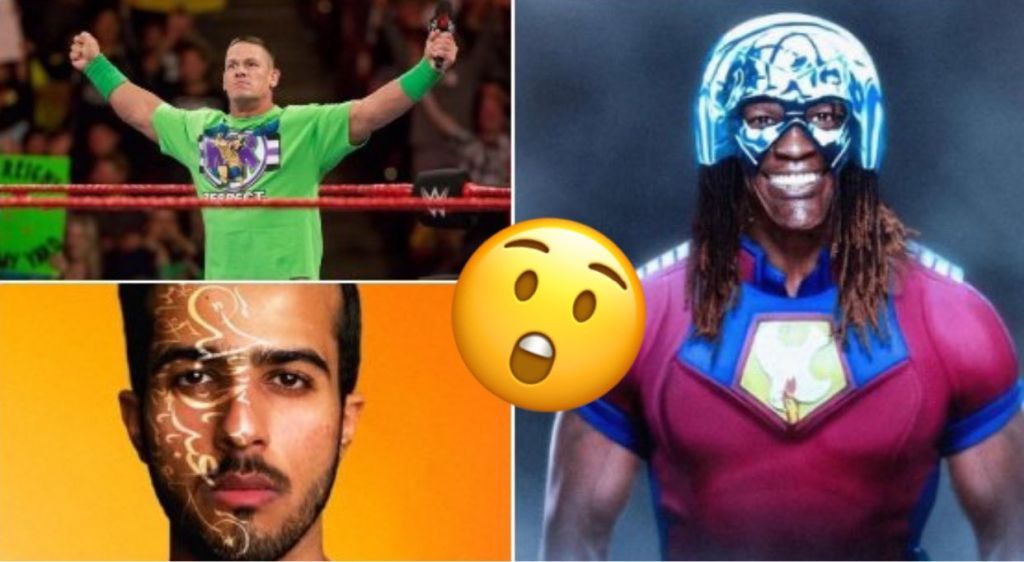 And here is what it is really about.
View this post on Instagram
This post is actually about Abdulmalik Ali Al-Muwizri, a Saudi Arabian graphic designer, who has a bit of a major following for his artwork inspired by some of the world's biggest professional wrestlers.
Cena had earlier reposted one of Al-Muwizri's art that shows wrestler R-Truth wearing Peacemaker's costume (Peacemaker is the character Cena will play in the coming film The Suicide Squad).
View this post on Instagram
However, he forgot to credit to Al-Muwizri for his work. and that led to the artist jokingly commenting Cena sucks underneath the image and asking to be credited for his work.
Surprisingly, it worked!
View this post on Instagram