Community
A Saudi Factory Is Being Run Completely By Women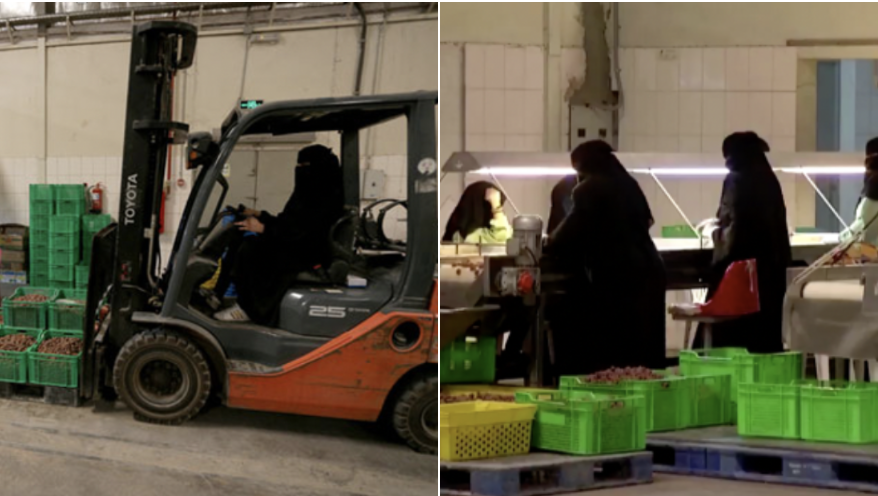 A date packing factory in Al Ahsa, a city known for its excellent date agriculture, is proving that women are taking their rightful place in the workforce in Saudi Arabia.
The factory is running entirely on women staff
The Ibn Zaid dates packing factory has a 100% women staff – from choosing the date to packing to the distribution. Approximately 100 Saudi women are hired by the factory at the moment.
🎥#فيديو | سعوديات يتحدثن لـ#عكاظ عن تجربتهن في مصنع تمور بـ #الاحساء #ان_تكون_اولا #تطبيق_عكاظ https://t.co/GwArle3GHN pic.twitter.com/xq6lEXdnsI

— عكاظ (@OKAZ_online) September 6, 2020
In interviews with the media, the factor owner stated that date packing and distribution has historically been a women's area of work but is now dominated by men. The factory is trying to change this and believes that women are more productive and able to work better together.
Women who join the company are provided with the right training they need. Work varies from administrators, accountants, quality inspection, nutrition, and more.