Community
In This Nostalgic Video Saudi TAPLINE Men Go Back In Time With Memories From 65 years ago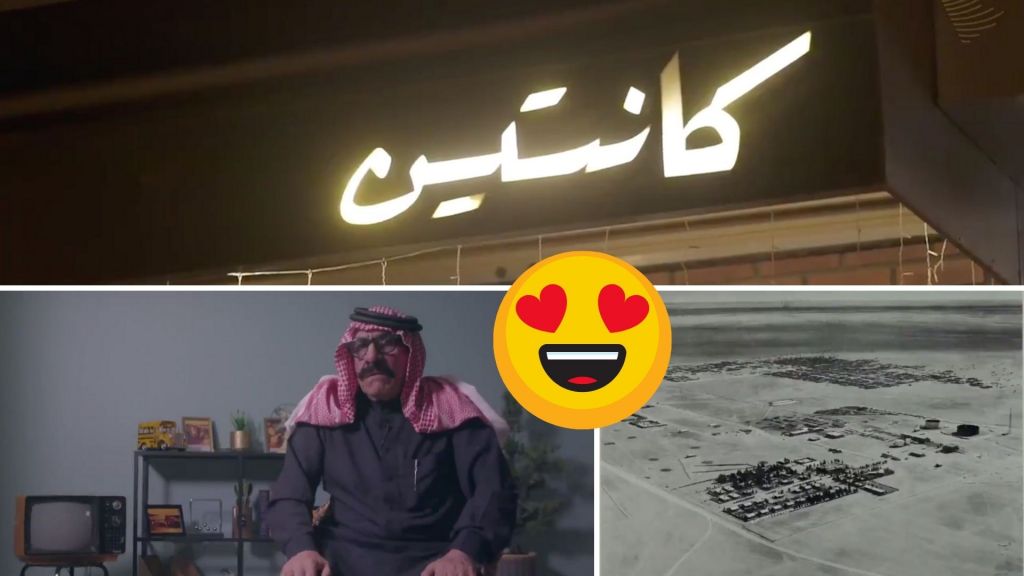 Listening to stories from the past always gives this amazing feeling and sense of nostalgia. But, when it comes to stories about the history of our country, on how it was back then and what it achieved right now, it always fills us up with pride!
This amazing fun to watch video, tells us the story of TAPLINE men in Turaif city and how their life was back then, which made us wish that we were there with them 65 years ago.
Recalling Memories From Canteen Cafe in 1950's
The story of Turaif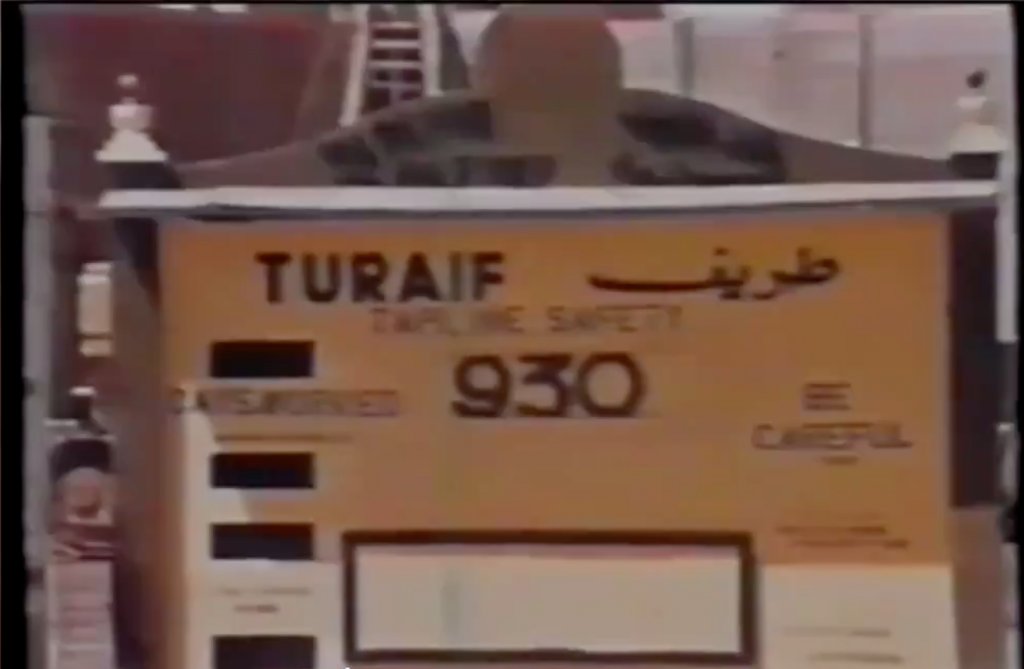 The governor of Turaif explains some of the impressive activities that were available in this small city in the past. They had a small movie theatre, a tennis court, and a swimming pool, which sounds like so much fun!
But, most importantly they had the Canteen Cafe where many memories of Saudi workers were made.
The Canteen complex had a supermarket, a small cafeteria for tea and American coffee, and a restaurant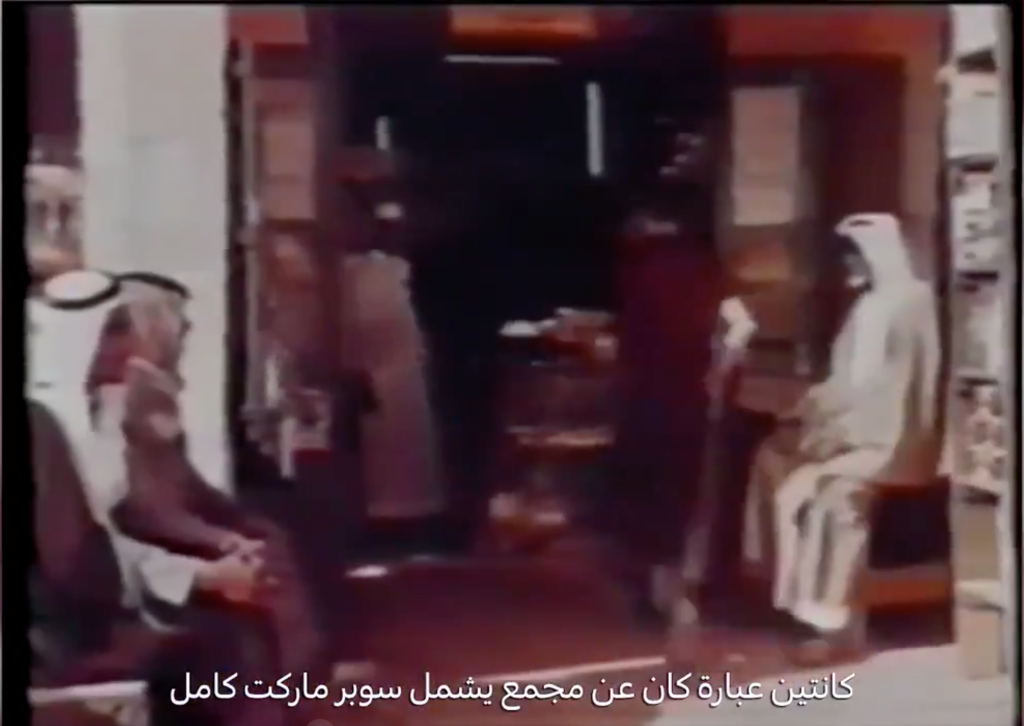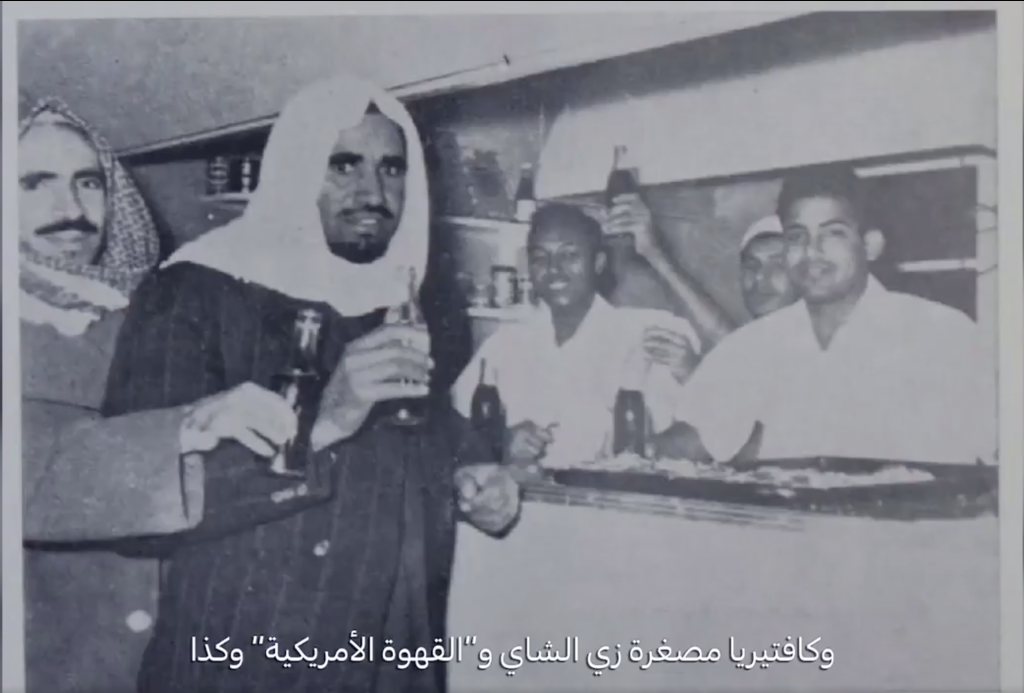 Kamel Al sha'alan, a retired employee of the TAPLINE company, who shares his memories with pictures with his colleagues from the 1950s, talks about the Canteen Cafe and how unique it was for them back then:
We were introduced to these dishes here… We didn't know these things until we worked at TAPLINE. Burgers, Milkshakes and Steaks these dishes weren't familiar in Riyadh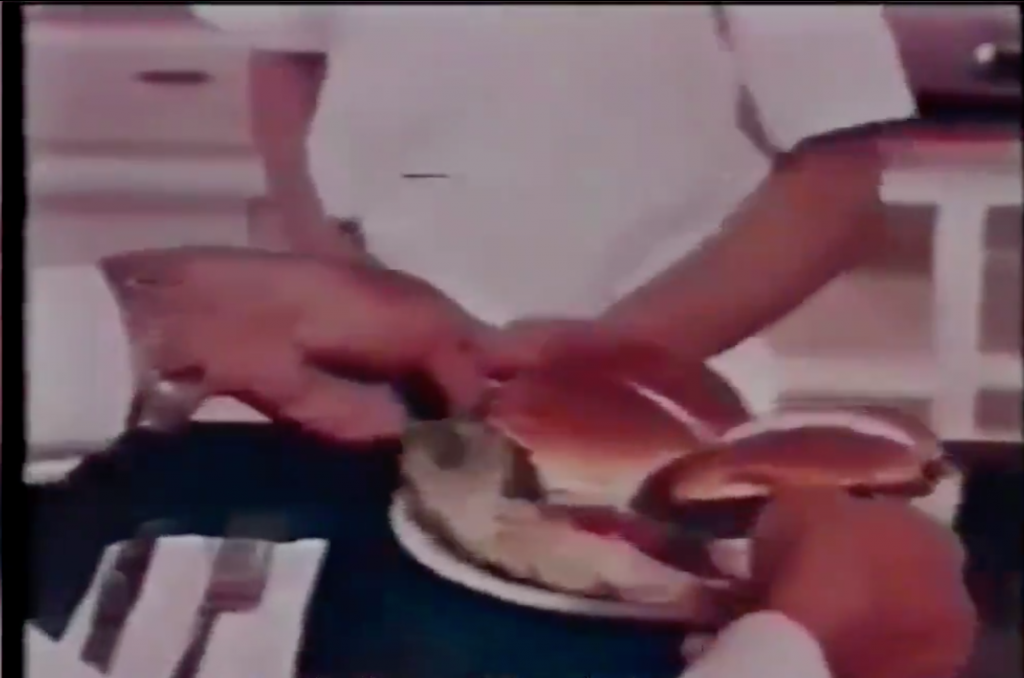 A modern Canteen Cafe was opened in Turaif to commemorates the original cafe's memory
The owner of the modern Canteen café, Abdul Kareem Al Rowaily, got the idea with his family to revive the memory of that beautiful place with the nostalgic name "Canteen"
The people who used to work there were Saudi, they were our fathers and grandfathers so it's nice to have a place that has some historical context and depth to it… As a Saudi, you become more creative when you remember that your ancestors used to work here in this place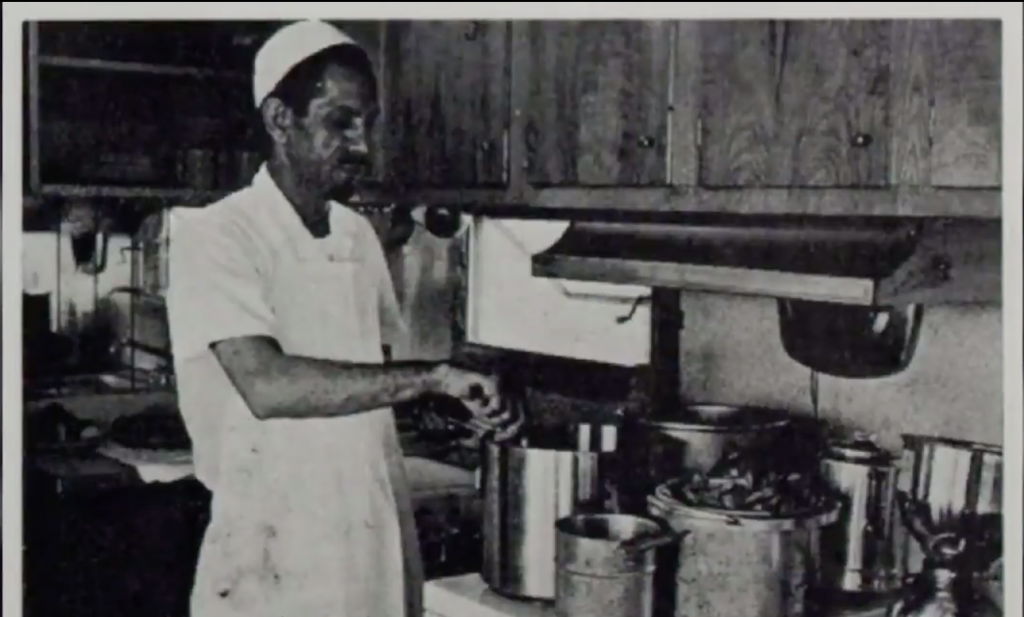 65 years later TAPLINE men reunite in the same place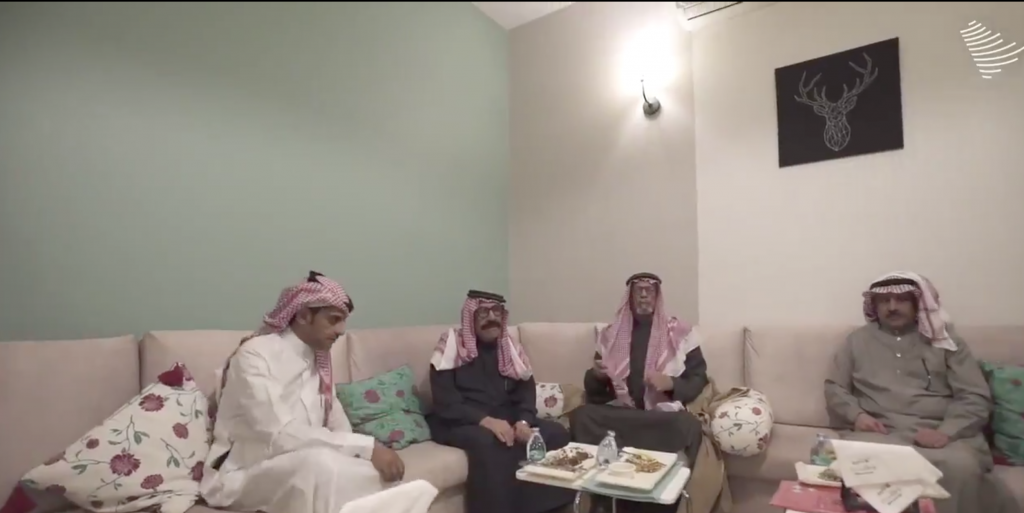 As a tribute to these amazing and hardworking men, the governor of Turaif makes a gathering for TAPLINE men once every month in Canteen Cafe, where they recall their beautiful stories.
We are really proud to have inspiring figures that helped in shaping not only the city of Turaif, but also generations of people in Saudi Arabia.