Community
Neom Is Doing The Most To Promote Mental Health During Global Mental Health Awareness Week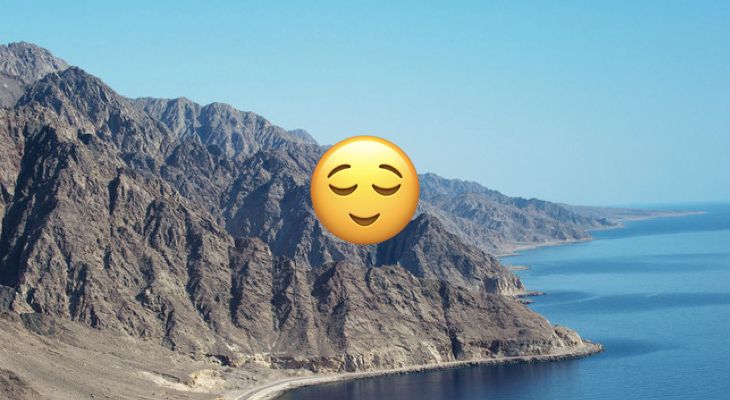 It is the international Mental Health Awareness Week and NEOM had shared, in a series of tweets, that it plans to take on a very innovative a holistic approach to ensure the mental health of its residents once it commences.
NEOM clarified that it will work to not only offer the best of treatments but also to create an ecosystem that prevents people from getting sick.
And it is something everyone should get behind.
#NEOM will build a new Health, Wellbeing & Biotech Ecosystem designed to prevent people from getting sick instead of only treating them. Residents will be empowered to monitor and take control of their own health, creating a culture of proactive self-care in NEOM.
#DiscoverNEOM pic.twitter.com/8hOe4xi79j

— NEOM (@NEOM) October 11, 2020
And all this will be rooted in a culture of proactive self-care across all aspects of life – including mental health
#NEOM will take a holistic approach to its Health, Wellbeing & Biotech Ecosystem with health centers providing residents with medical treatment and encouraging a culture of proactive self-care across all aspects of life, from nutrition to mental health.#DiscoverNEOM pic.twitter.com/eusG8QjC6U

— NEOM (@NEOM) October 9, 2020