Community
5 Of The Best Dishes You Can Have At Marcos Chef In Riyadh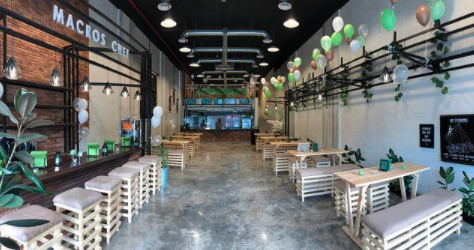 If you like in Riyadh, chances are you are a foodie. It's a city that has so many restaurants and people passionate about food, with cuisines represented around the world.
The other flavour Riyadh restaurants add to the City is the entrepreneur spirit, where we see so many original concepts opening, getting a strong community following through word of mouth, and often growing to something bigger.
One such place is Marcos Chef, which opened at the end of 2019. Here are 5 of the top dishes
Update: This article was originally published on the 3rd of October 2020, and it cited a different restaurant of the same name in Jeddah. Lovin Saudi would like to publically apologise to Marcos Chef for the error. 
5. Meatballs
4. Burgers
3. Chicken Tikka
2. Healthy Chicken
1. Grilled Salmon