Community
One Topic Was Common Amongst Eid Sermons This Year And It Is Pretty Topical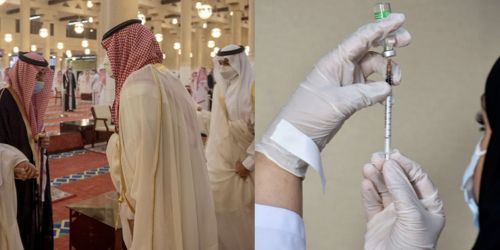 Eid begins with prayers and a sermon and are some of the most important communal aspects of the festival.
And this year's sermons – across Saudi Arabia – focused especially on the importance of vaccination
Saudi Minister of Islamic Affairs Abdulatif Al Sheikh had earlier directed mosque preachers to highlight the importance of vaccination against COVID-19 as the most effective method to return to normal life in their sermons.
In a circular to the preachers, the minister has also directed them to exhort worshippers to limit traditional Eid visits and avoid gatherings on the occasions and instead to make do with phone and online congratulations to protect themselves from the pandemic.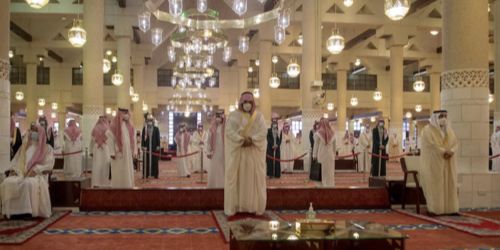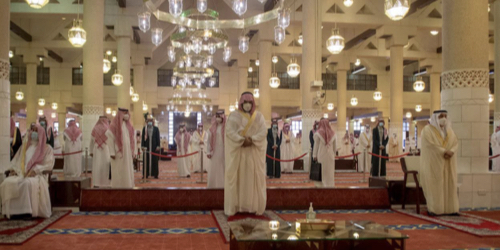 Worshippers were also advised to shun handshakes and to wear face masks as part of precautions against COVID-19.