Community
Professor Ghada Al Mutairi Is A Saudi Scientist Making The Kingdom Extremely Proud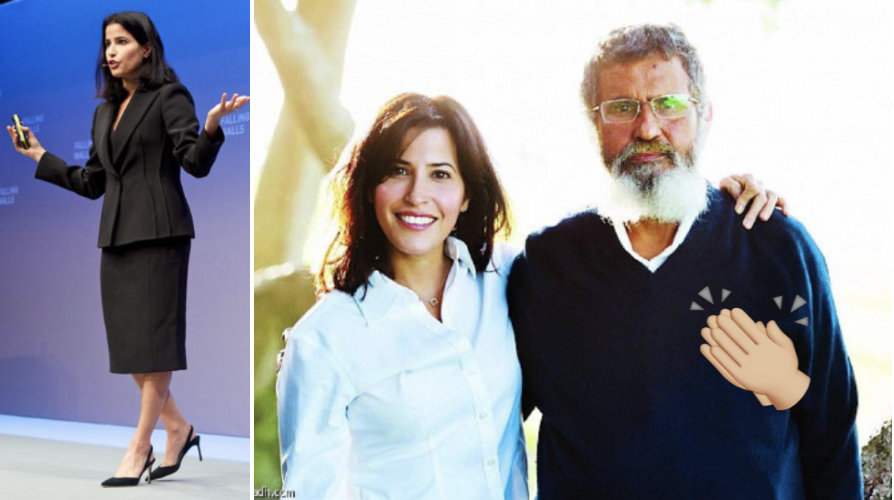 Saudi women deserve all the applause they can get – and then some.
And today's spotlight is on Professor Ghada Al-Mutairi, a Saudi scientist based in the US who is doing remarkable work in her field
Professor Al Mutairi has ten US and international patents for the work she has done in the field of medical sciences, specifically pharmaceuticals.
Ghada, who at the beginning of her career in medicine,  centers her work on nanotechnology.
Ghada is currently the General Director of the Center of Excellence in Nanomedicine and Engineering at the Institute of Medical Engineering at the University of California.
صفحة البروفيسورة العالمية #غادة_المطيري في ويكيبيديا تتزين ببراءة اختراعاتها الـ10🤩#فخر_الوطن💚 pic.twitter.com/ex1OrkdKEK

— مهند الحسون (@AlmuhanadSA) October 14, 2020
Ghada was born in the US but then returned with her family to Saudi Arabia during her school years and her father insisted that all his children study in international schools in the Kingdom.
She then moved back to the US to pursue her higher education and build her career.
Ghada states that she was lucky to grow up in a family and with a father who never said no to her on the basis that she is a girl and has always been supportive of her career and choices.
The woman who changed the world.

Proud of all Saudi people💚🇸🇦#غادة_المطيري pic.twitter.com/iSxuA8Ncfr

— مهند الحسون (@AlmuhanadSA) April 5, 2019