Community
Saudi Arabia Just Got Its First Niqabi Reporter On Tv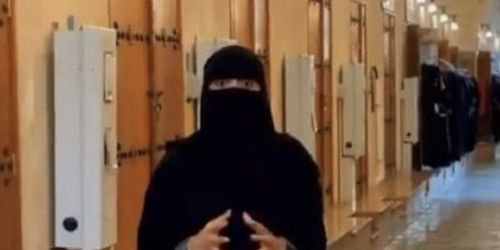 A Saudi journalist has become the first female reporter to appear on an official Saudi TV while wearing her niqab.
Latifa Al Awaid appeared on the Saudi state-run TV yesterday, reporting news from Al Ahsa city, in  a niqab
According to some reports, Al Awaid used to report with voiceover without appearing before cameras or showing her face, since she joined the TV last January.
The channel's general manager has since agreed to allow the reporter to appear before cameras while wearing her niqab.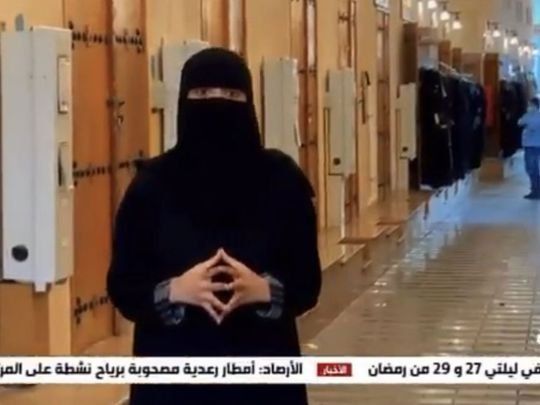 The move follows Crown Prince Mohammed bin Salman's Vision 2030 initiative
The initiative includes reforms that allow Saudi women to advance in various fields