Community
Shisha Cafes Are To Reopen Again After Months Of Ban Due To COVID-19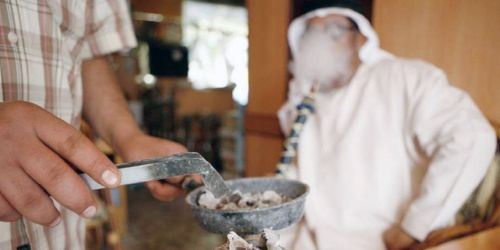 It has been announced that smoking areas are to reopen in public places and restaurants and cafes can start serving shisha very soon.
Shisha was banned as a precaution against the spread of coronavirus
The ministry has issued several precautionary measures to reopen smoking areas and shisha serving areas starting May 17. The ministry will conduct regular inspections to ensure compliance.
Only vaccinated customers will be allowed to enter the cafe and they will need to verify this via their status on the Tawakkalna app
All workers in the cafes must be immunized or present a PCR test result and cafes must ensure social distancing between tables, serving shisha will only be allowed in open areas.
ALso, only disposable shisha hoses can be used and groups more than five customers are not allowed to sit together.