Community
The Outfit Game Of The Attendees At The Saudi Cup Was SO On Point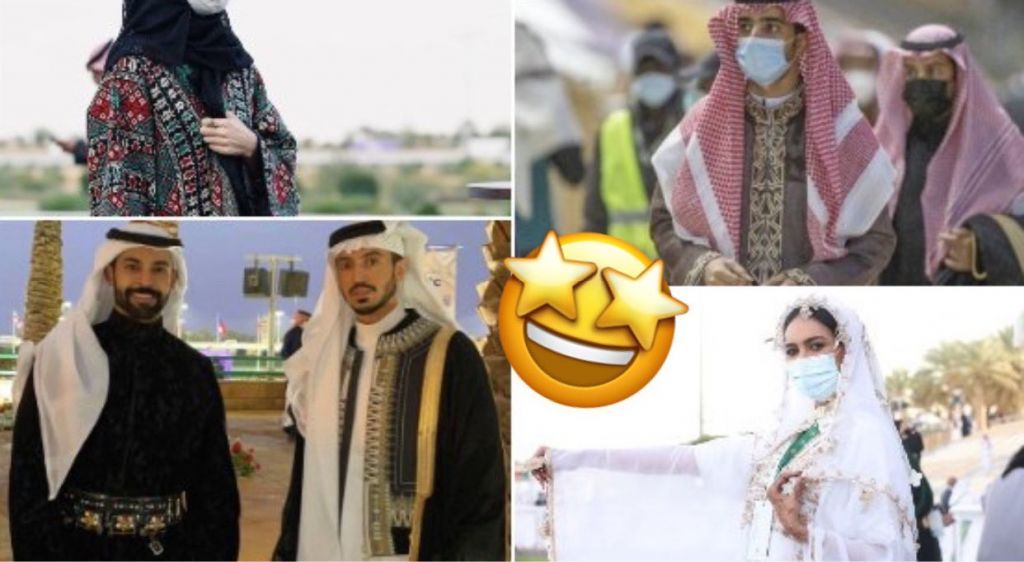 The Saudi Cup took place this weekend and it is easily one of the most prestigious sporting events to be hosted – ever.
The championship was launched in 2020 and witnesses the most expensive horse race in the world
It is not just the horses though – everything about the Saudi Cup has been larger than life.
It saw some big names in attendance – most importantly, His Highness Crown Prince Mohammed bin Salman.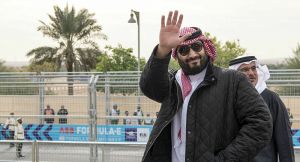 In addition, everyone in attendance was wearing traditional attire (as that was the dress-code decided by the Ministry of Culture) and everything was just the perfect reflection of Saudi pride.
And the fashion game was on point
Saudi women, especially, did not come to play.
حبيت ازياء البنات مرررررره
من التراث السعودي 🇸🇦❤️

#كأس_السعودية_العالمي_للخيل pic.twitter.com/WlSgNaUq6t

— العنود 🇸🇦 (@AlanodNaif) February 20, 2021
Just game-changers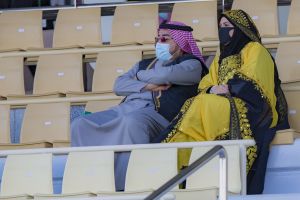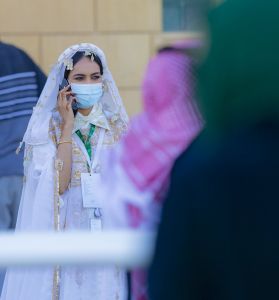 Here for it