Community
The Red Sea Film Festival Is Screening 11 Saudi Films In The Next Two Weeks And They Are A Must-Watch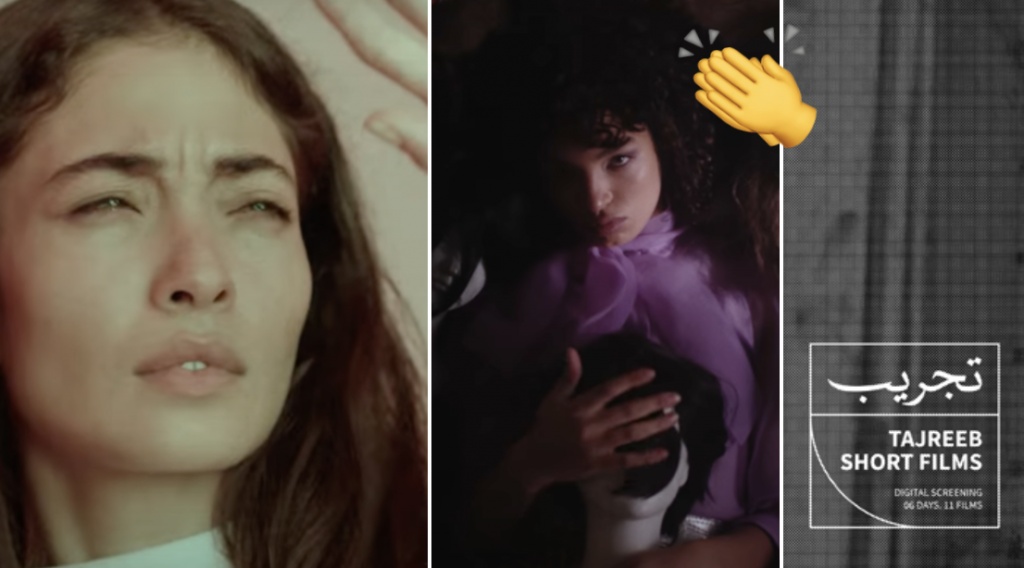 The exciting Red Sea International Film Festival has launched its Tajreeb program.
The selected films, made by young Saudi film-makers, are screening online
The films were initially planned to launch at the Red Sea Film Festival to showcase the talent pool emerging in new Saudi cinema.
The 11 selected films will screen online over the course of 2 weeks, running from the 18–30 November on the Red Sea Film Festival's YouTube channel. Each film will be available for one week.
Tajreeb films are appearing every other day from the 18th until the 30th of  November:
Wednesday 18th at 5 p.m. – Shame Directed By Abdulla AlBin Hamdha
Wednesday 18th at 9 p.m. – A Diy Of A Dream 101 Directed By Qamar Abdulmalik
Saturday 21st at 5 p.m. – Nonself Portrait Directed By Asad Badawi
Saturday 21st at 9 p.m. – Extraction Of Lunar Directed By Lulua Al Dehaiemi
Monday 23rd at 5 p.m. – The Time Has Come Directed By Ayman Al Ali
Monday 23rd at 9 p.m. – Algari Directed By Ahmed AlHasawi
Wednesday 25th at 5 p.m. – Dissonance Directed By Moodi AlZamil
Wednesday 25th at 9 p.m. – A Breath Directed By Razan Alsagheer
Saturday 28th at 5 p.m. – Remember Me Directed By Mohammed Hammad
Saturday 28th at 9 p.m. – Color Of Sunset Directed By Haidar Daoud
Monday 30th at 5 p.m. – The Sleep Sun Station Directed By Anhar Salem
The Red Sea International Film Festival is headquartered in Old Town Jeddah. It is a pivotal part of the growing worldwide interest in films made by Arab filmmakers. Through their various programs, they provide crucial funding, guidance, and visibility to the next generation of Saudi filmmakers.